Doctor Love: Shygirl
Sunday, June 18th, 2017
Readers, please send your letters. They can be emails, formal letters or handwritten notes. They are edited solely for grammar and spelling. Also, they are sometimes edited for length.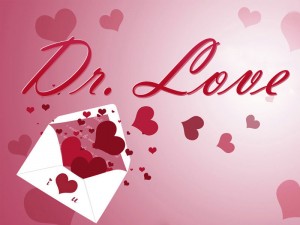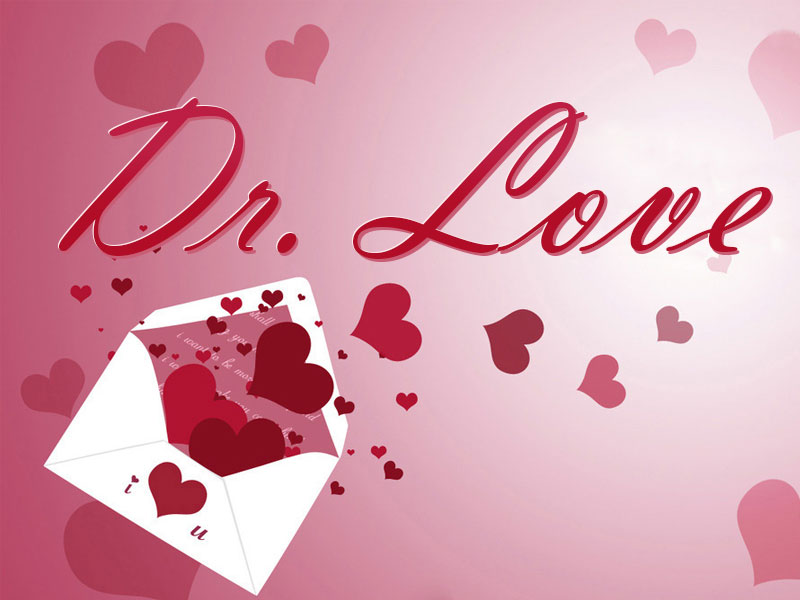 Dear Doctor Love,
I am not good at meeting guys and making small talk. I'm quiet and shy, so they lose interest in me quickly. My best friend suggested internet dating might be the answer, but I don't know anything about it. I meet people on the internet and have actually been asked for a date but how do I approach internet dating? I think I would meet someone and form a relationship easier if I didn't feel as though I was put on the spot like I do in person.
/s/ Shygirl
Dear Shygirl,
Internet dating is a good alternative way for the introvert to meet and get to know people. Be careful and understand a few basic guidelines. One – make your intentions known upfront. If you are looking a long term relationship, don't downplay it because it sounds less threatening. A guy who says he is only interested in a booty call is being honest. He will not change his mind and start looking for the house with the white picket fence. Two – be honest without bragging or being overly modest. Excess of either will be a turn-off right from the beginning. Three – leave the baggage in the closet until you know each other better, you both have a past, exes and hang-ups. Let those come out as a relationship progresses. Four – understand that he is putting his best side forward, so if something feels wrong, listen to your gut. This doesn't mean you call someone a liar, but keep those questionable feelings in mind as you get to know him. Five – don't be discouraged if the first few dates are duds, just learn from them and move on. Rome wasn't built in a day and finding that compatible someone may take meeting a number of people. This brings us to number six – keep the meet and greet a short daytime meeting. Lunch from a taco stand as you walk back to work or a quick coffee in a place you will not be seen by your friends would be a good way to determine if the initial interest is there. If it is, and the two of you hit it off, make a second, longer date, but still keep it less intimate. Getting to know the guy in person should be interesting and relaxing, something the introvert rarely experiences in looking for a mate. Seven – once you decide he is the one, let the relationship progress naturally. Internet dating can be fun, so enjoy it and good luck.
Follow The San Pedro Sun News on Twitter, become a fan on Facebook. Stay updated via RSS