Doctor Love: G.H.
Sunday, June 11th, 2017
Readers, please send your letters. They can be emails, formal letters or handwritten notes. They are edited solely for grammar and spelling. Also, they are sometimes edited for length.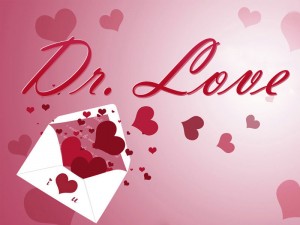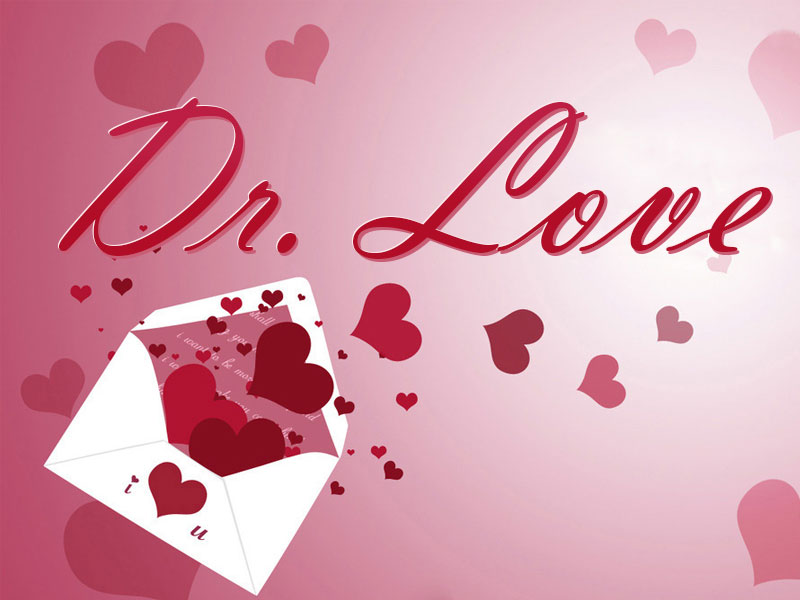 Dear Doctor Love,
I'm almost eighteen years old and I've been with my boyfriend for six months. I am very involved in my church and my community and I have a lot of friends. I also have an evening job and a younger sister who I help look after. My boyfriend is still in school but he's never even had a part time job and doesn't have many friends. He gets very upset when I can't see him when he wants. If I go out with friends he won't come along, then he sulks and doesn't speak to me for a long time. He refuses to have my little sister around us and thinks my mom should get someone to look after her so we can be alone. I save money and he has none and he resents my job. He texts me all the time and expects me to answer immediately, even if I am working. Right now we spend one weekend day only with each other, but when he is out of school he wants to move in together. I'm afraid he will try to control my time even more and if he doesn't have a job, I will have the responsibility of all of the bills. I love him but I don't know if I can be his only interest.
/s/ G.H.
Dear G.H.,
When someone first becomes involved with a controlling person, signs of their dependency are not easy to spot but their need to dominate can grow very quickly. Sulking when you have other commitments, alienating you from your sister and tracking your movements are warning signs of a controlling personality. Don't even consider moving in with him until he has dealt with his issues. He needs to get a job, learn to trust you and stop demanding all of your time. Basically he needs to grow up and assume his personal responsibilities before he can be responsible for a family. If he's not grown up now, he probably never will be.
You seem to be mature and you understand the need to balance responsibility with fun. Your friends, family and church will always be there for you, so don't give them up for a guy. Live at home, help your sister develop into a strong young woman like yourself and enjoy the independence your job allows you. A man who loves you will cherish you for your spirit and maturity. The best thing for you is to let this guy grow up without your help.
Follow The San Pedro Sun News on Twitter, become a fan on Facebook. Stay updated via RSS