Government of Belize Bans Offshore Exploration in and around all Seven World Heritage Sites
Sunday, December 6th, 2015
Press Release – Government of Belize –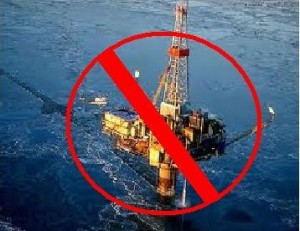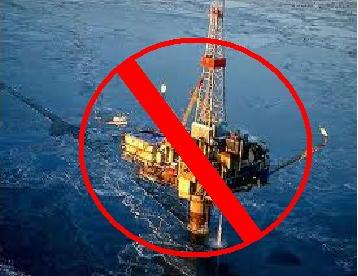 December 1, 2015. Cabinet at its meeting today, Tuesday, December 1, 2015, approved a policy that will legally apply a ban on offshore exploration in areas along the Belize Barrier Reef System, and within the seven (7) World Heritage Sites in Belize.
Cabinet has agreed to specifically ban offshore exploration in all 7 World Heritage Sites:
Bacalar Chico Marine Reserve and National Park
Caye Caulker Marine Reserve and National Park
Lighthouse Reef Natural Monument
South Water Caye Marine Reserve
Laughing Bird Caye National Park
Glovers Reef Marine Reserve
Sapodilla Caye Marine Reserve
This effectively results in a total of 448 square miles being banned. In addition, Cabinet agreed to a ban offshore exploration within one kilometer on either side of the Belizean Barrier Reef System, resulting in an additional 868 square miles falling under the offshore exploration ban. The total area covered by the ban is 842,714 acres or 1,316 square miles.
Cabinet further agreed that areas that fall outside of the large acreages banned, would not automatically allow for seismic activities and exploration drilling without conducting the existing stringent environmental studies to determine critical habitats and sensitive zones. The required environmental studies would then further give guidance to areas outside the ban, to scientifically determine the type and nature of exploration that can occur in these explorable areas.
This decision by Cabinet demonstrates government's resolve in ensuring the continued protection of Belize's Barrier Reef System and its seven World Heritage Sites.
Follow The San Pedro Sun News on Twitter, become a fan on Facebook. Stay updated via RSS