Islanders Stand against Large-Scale Over-the-Water Development in the Hol Chan Marine Reserve
Thursday, May 10th, 2018
Press Release – Concerned Citizens of Ambergris Caye – May 9, 2018 – In April 2018, residents of San Pedro and Caye Caulker received word that the highly contested Environmental Impact Assessment (EIA) for development at Cayo Rosario had been approved. This small mangrove caye lies in the center of the newly expanded Hol Chan Marine Reserve. The approval comes despite vehement objection to the construction of numerous over-the-water structures and extensive dredging within the newly expanded Hol Chan Marine Reserve.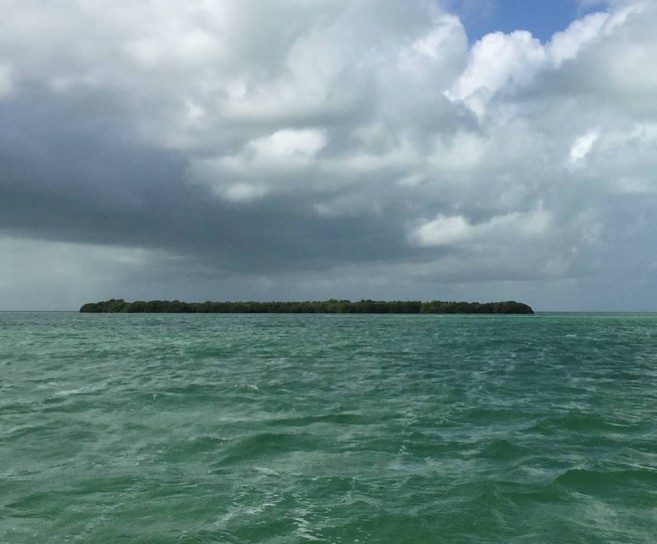 Hol Chan Marine Reserve is the #1 attraction for visitors to Belize. Concerned Citizens of Ambergris Caye (CCAC) assert that it is the integrity of our natural resources and our protected lands that makes Ambergris Caye and Belize a premier tourism destination.
This small size of the island (currently about 6 acres) vs. the large-scale development plan, the location within a marine reserve and the heavy use of the area by our island community must be crucial considerations.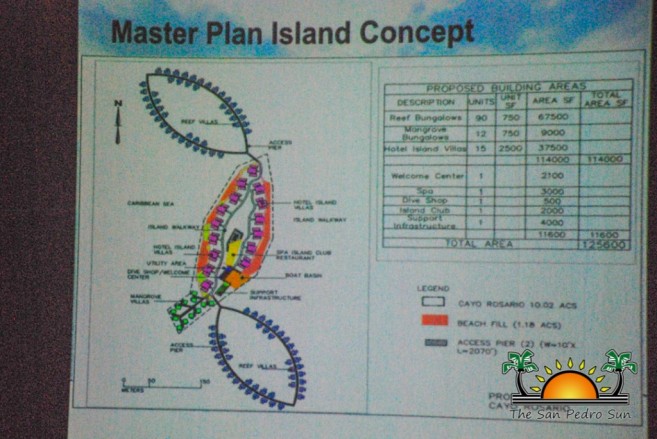 Critical points to note:
● The final approval for the EIA is given by the National Environmental Appraisal Committee (NEAC). The board is comprised of members of 10 Government Agencies and 3 independent groups. There are no representatives from our island.
● The monumental expansion and protection plan of the Hol Chan Marine Reserve, finalized in 2015, was spearheaded by our island's leadership – Honourable Minister Manuel Heredia, Minister of Tourism and Civil Aviation, and Mayor Daniel Guerrero.
● The developers use "new jobs" as justification for approval. Any benefit of new construction jobs created by this project is outweighed by the negative impact on EXISTING jobs… jobs that have existed for decades and support numerous island residents. Thousands of San Pedranos rely on tourism and sport fishing, two industries that are critical to the future viability of our island as a whole.
● The bulk of the project is being built on public space, over the water. This reserve is an area for all Belizeans to enjoy and utilize, not for a private company to sell for personal profit.
● In addition to 54 over-the-water bungalows, the Cayo Rosario plan includes submarine pipes and cables in a trench along our seabed – running over 2kms from the island to Ambergris Caye.
● Objection from the community and tourism sector is overwhelming.
● Objection from the island's licensed tour guides/Tour Guide Association is unanimous.
● The developers did not conduct sufficient meaningful consultation with the community on the project. NEAC cited them for this numerous times.
● What island consultation did occur was subsequently disregarded by NEAC.
CCAC invite the board of NEAC, the Department of the Environment, our town council, the developers and all concerned citizens to a meeting at 5:30pm on May 15th at the Lions Den in San Pedro to discuss this project, its repercussions, and benefits.
This project sets a very dangerous precedent for building and developing over protected seabed areas and for dredging and excavating in a marine reserve.
Follow The San Pedro Sun News on Twitter, become a fan on Facebook. Stay updated via RSS