The Belize Barrier Reef is officially off UNESCO'S In-Danger list
Tuesday, June 26th, 2018
After being danger-listed in 2009, the Belize Barrier Reef Reserve System (BBRRS) has been removed from the UNESCO World Heritage Center list of World Heritage in Danger on Tuesday, June 26th. This decision was made by the World Heritage Committee (WHC) during their 42nd annual meeting, currently taking place in Manama, Bahrain.
The BBRRS was inscribed on the list in danger due to a number of threats, including unsustainable tourism development on many islands and cayes within the site. The news of possible oil and gas activities further loomed as threats to the site's fragile ecosystem, due to concessions granted within the marine ecosystem.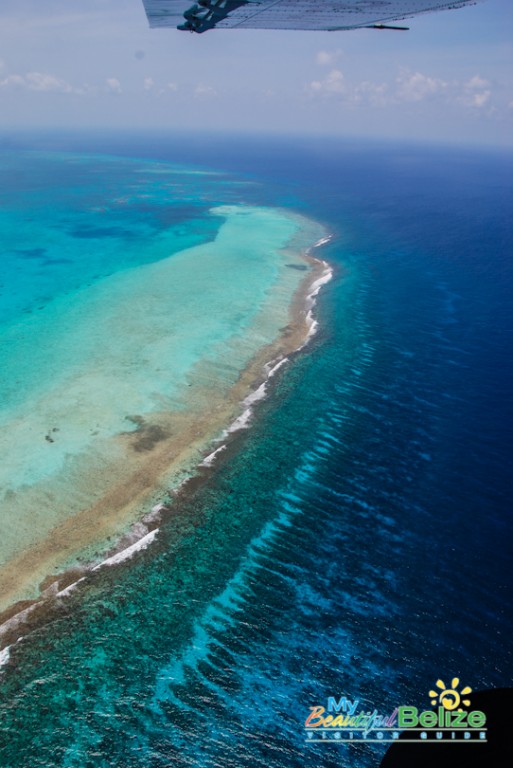 The WHC considered the recent safeguarding measures taken by Belize in making this historic decision for Belize's Barrier Reef, the second largest in the world. The introduction of a moratorium on oil exploration along the entire maritime zone of the country in December of 2017, and the recent strengthening of forestry regulations for better protection of mangroves contributed to the removal of the site from the in danger list.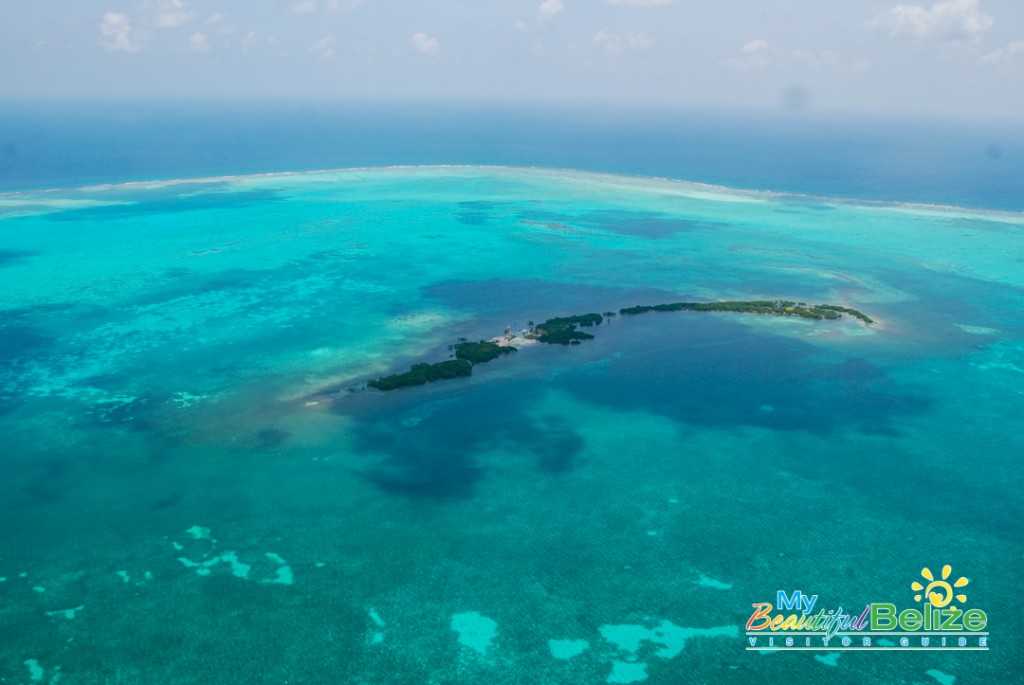 The Belizean reef system first joined the World Heritage List in 1996. It is an outstanding natural system consisting of the largest barrier reef in the northern hemisphere, offshore atolls, several hundred sand cayes, mangrove forests, coastal lagoons and estuaries. The BBRRS is being considered a significant habitat for threatened species, including the marine turtle, the West Indian manatee and the American marine crocodile.
Belize's delegation to the WHC meeting is being led by Deputy Prime Minister, Honourable Patrick Faber and the Minister of Environment, Honourable Omar Figueroa. The WHC annual meeting continues until July 4, 2018, and it is expected that some of the major topics on the agenda include the natural wealth of Belize.
Follow The San Pedro Sun News on Twitter, become a fan on Facebook. Stay updated via RSS