Fifth Summit of The Heads of State and Government of the Community of Latin America and Caribbean States
Saturday, January 28th, 2017
Punta Cana, Dominican Republic
21st to 25th January, 2017
Belmopan, 26th January, 2017. The V Summit of Heads of State and Government of the Community of Latin America and Caribbean States (CELAC) was held on the 25 of January 2017 in Punta Cana in the Dominican Republic. The Belize Delegation was headed by Minister of Foreign Affairs the Honourable Wilfred Elrington.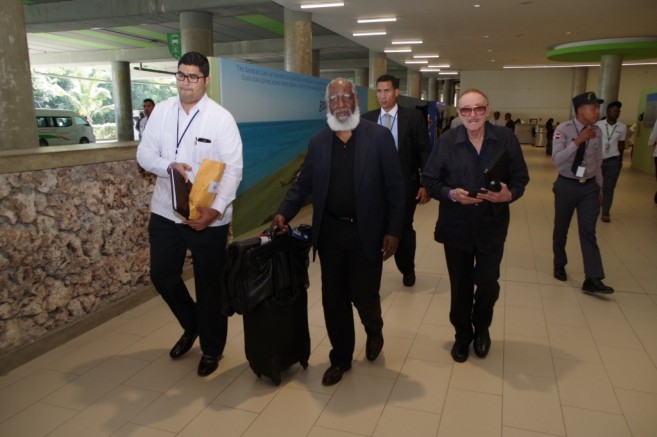 At the meeting, Heads of Government endorsed the Political Declaration of Punta Cana V CELAC Summit along with its 20 Special Declarations and the CELAC Action Plan. The Political Declaration spanned a wide range of development challenges including those of an economic, social, financial, technological and political nature confronting the region. Also acknowledged in the Declaration was the positive progress made in transforming the region into a zone of peace as well as other initiatives aimed at improving the quality of life of people of the region.
Of key interest to Belize was the ongoing concern over the progressive decline in correspondent banking relationships in light of the de-risking actions by major international banking partners. Another area of concern was the need for allocation of Official Development Assistance to be made based on methodologies that account for the multidimensional nature of development. Closely related to this was the concern over the damaging effects to the region a sustainable development resulting from the "graduation" criteria applied by the OECD and other financial institutions which measure development in terms of countries per capita income.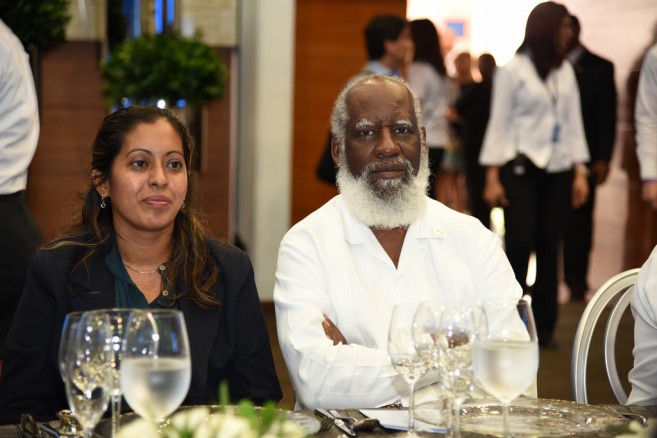 The meeting was chaired by the President Pro Tempore President, H.E. Danilo Medina of the Dominican Republic. President Salvador Sanchez of the Republic of El Salvador assumes the Presidency Pro Tempore of CELAC for the next 12 months.
CELAC was formed in 2011 in Venezuela and is comprised of the 33 countries of Latin America and the Caribbean. It is an important forum for political dialogue, cooperation and coordination.
Follow The San Pedro Sun News on Twitter, become a fan on Facebook. Stay updated via RSS