Belize to receive support from Japan Special Fund, the IDB and SECOMISCA to confront the health emergency
Saturday, June 27th, 2020
A joint effort by the Government of Belize, the Japan Special Fund, the Inter-American Development Bank (IDB) and the Secretariat of the Council of Ministers of Health of Central America and the Dominican Republic (SE-COMISCA) has achieved the urgent mobilization of US$130,000 for the purchase of medical supplies for health care workers on the front lines of the battle against COVID-19.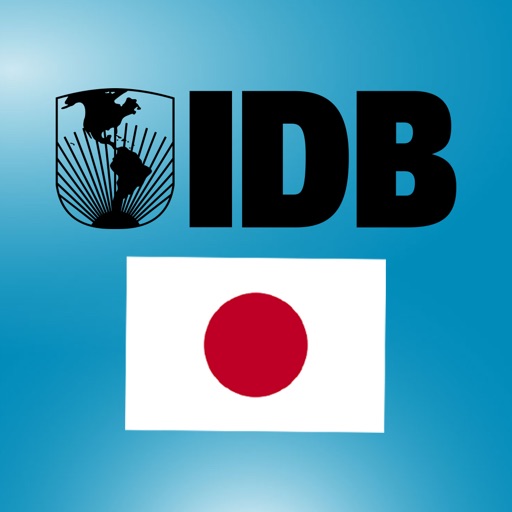 This non-reimbursable technical assistance is a response to the Statement that the heads of state and government of Belize, Costa Rica, Guatemala, Honduras, Nicaragua, Panama and the Dominican Republic made on March 12th with regard to the coronavirus pandemic. In Latin America and the Caribbean, as of June 15 there were more than 1.6 million confirmed cases of COVID-19 in 25 countries and 10 territories. The number of cases of infection, deaths and affected countries is expected to rise in coming months. The swift rise in the number of cases in the region is overwhelming health care systems, which can hinder their ability to provide timely and high-quality care during the pandemic. The pandemic's impact on Central America could be devastating not just for the health of its people but also the economy and social cohesion of these countries.
This operation, coordinated by the IDB, draws on the positive experience achieved with the Salud
Mesoamerica Initiative and the Regional Initiative to Eliminate Malaria. In both cases the IDB
worked with SE-COMISCA to provide technical assistance and the joint acquisition of medical
supplies for the countries of the region, achieving major improvements in people's health.
About the IDB
The Inter-American Development Bank is devoted to improving lives. Established in 1959, the IDB is a leading source of long-term financing for economic, social and institutional development in Latin America and the Caribbean. The IDB also conducts cutting-edge research and provides policy advice, technical assistance and training to public and private sector clients throughout the region.
About the Salud Mesoamerican initiative
The Salud Mesoamerican Initiative (SMI) is a public-private partnership between the Bill & Melinda Gates Foundation (BMGF), the Carlos Slim Foundation, the Government of Canada, the Government of Spain, the Inter-American Development Bank (IDB), and eight countries of the Mesoamerican region (in Mexico, the state of Chiapas). The objective of SMI is to reduce inequities in maternal and child health through the implementation of a results-based financing model. All countries have approved health policies and increased the allocation of funds for the poorest of their populations. Progress has been seen in the health status of more than 1.8m women and children under 5 years of age. There have been significant advances in the availability of critical supplies and the expansion of service offered in more than 1,000 health facilities and hospitals.
Follow The San Pedro Sun News on Twitter, become a fan on Facebook. Stay updated via RSS