Yakarelis Hernandez to participate in Miss Centroamerica Pageant
Monday, October 19th, 2015
Former Miss San Pedro Yakarelis Hernandez has been selected to proudly represent Belize at the 2015 Miss and Mister Centroamerica Pageant. Scheduled for Friday, November 27th in León, Nicaragua, the pageant will see both female and male beauty delegates from Belize, Costa Rica, El Salvador, Honduras, Guatemala, Nicaragua and Panama. The Miss and Mister Centroamerica Pageant is an annual event held with goals of promoting regional tourism and the beauty and talent of the people.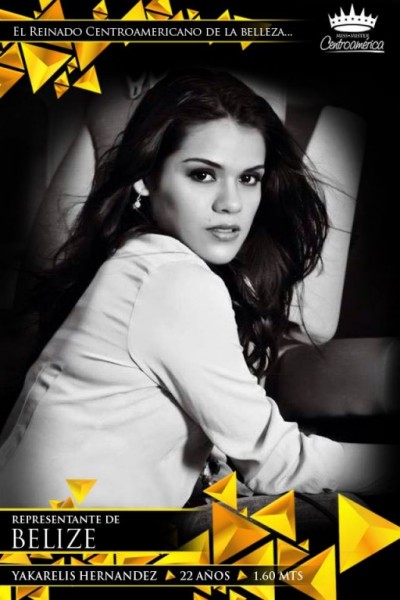 Hernandez is certainly no stranger to the pageant world, as she served San Pedro's beauty ambassador after winning the Miss San Pedro 2011-2012 pageant. A talented dancer, Hernandez has assisted in choreographing and coordinating the last two Miss San Pedro pageants. With her great skills and experience, she is sure to make the island and Belize proud. "I am excited and honored to be chosen to represent Belize," said Hernandez.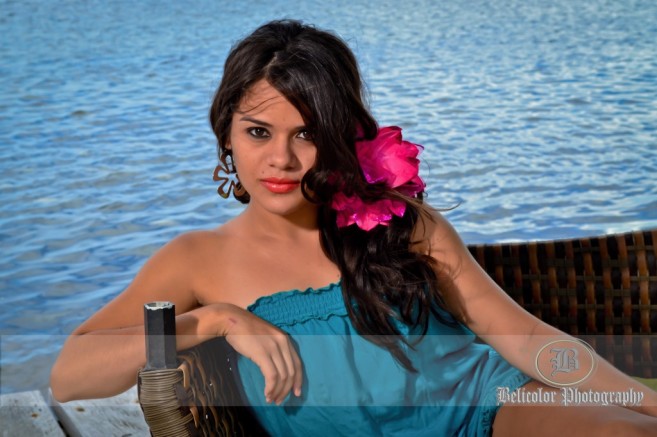 The Miss and Mister Centroamerica Pageant will be taking place at the Teatro José De La Cruz Mena in León, Nicaragua. Participants will compete in cultural costumes, casual wear, swim wear and formal wear. The pageant is being organized by founder Saul Benitez. Hernandez is scheduled to depart on Friday, November 20th to participate in the preliminary section of the pageant.
Best of luck to Yakarelis Hernandez!
Follow The San Pedro Sun News on Twitter, become a fan on Facebook. Stay updated via RSS