Police Report
Saturday, September 13th, 2014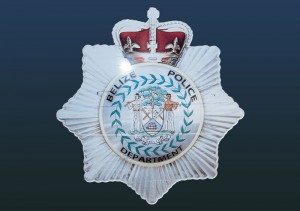 Aggravated Assault
One minor has reported to the San Pedro police that he was attacked by three other minors on Wednesday, September 3rd at around 9:15PM. According to police, the victim reported that while riding his bicycle on Swan Street he was approached by three other minors and beaten up. A bystander saw the fight and went to assist the victim. As a result, the victim sustained injuries to the left eye, face and the right ear. Police are currently conducting investigations into the incident.
San Pedro police are currently investigating a fighting incident that occurred on Sunday, September 7th at 7:30PM. According to a witness, the victim left a bar on Laguna Drive clearly intoxicated and was followed out by three other persons. The witness stated that the three persons followed the victim, who was heading north towards Sir Barry Bowen Bridge, shouting obscenities at him. The three persons then attacked the victim, beating him repeatedly and violently. Police were contacted and responded to the incident, but the attackers managed to get away. The victim was found in critical condition and was airlifted to Belize City to receive treatment at Karl Huesner Memorial Hospital. The victim was identified as 22-year-old Emeperio Himberto Cantun. He sustained cut wounds to the right and left side of the head, bruises on the stomach, swollen left eye and missing right eye. Police continue investigations. Police are asking the public to assist with any information that can lead to an arrest by calling 206-2022 or visiting the San Pedro Police Station.
Drug Trafficking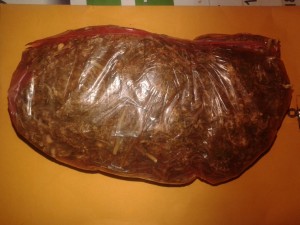 San Pedro police have arrested and charged 59-year-old Pedro Castro for the offence of "Drug Trafficking". According to police, while on patrol on Seagrape Drive, their attention was drawn to a suspicious person in an alley. The police approached Castro and informed him that a search would be conducted on his person. As a result the police found a pink plastic bag secured in Castro's pants waist. The bag contained suspected cannabis. Castro was escorted to the police station where the suspected drug was weighed and amounted to 110.9 grams. Castro was officially arrested and charged.
Follow The San Pedro Sun News on Twitter, become a fan on Facebook. Stay updated via RSS