Florentino Velasquez charged for Aggravated Burglary
Tuesday, September 16th, 2014
San Pedro Police have arrested, charged and remanded Florentino Velasquez for the crime of Aggravated Burglary. The incident occurred in the early hours of Friday, September 12th when Velasquez broke into an apartment in the Tres Cocos Area and wounded three persons.
According to police, shortly after midnight 68-year-old retired US national Douglas Kelly and his wife, 65-year-old Gail Neal were in their living room when they heard a noise coming from their front veranda. Kelly went to and opened the front door to investigate the source of the noise, when he was attacked by Velasquez who was armed with a kitchen knife. Velasquez proceeded to enter the home, inflicting wounds to both Kelly and Neal.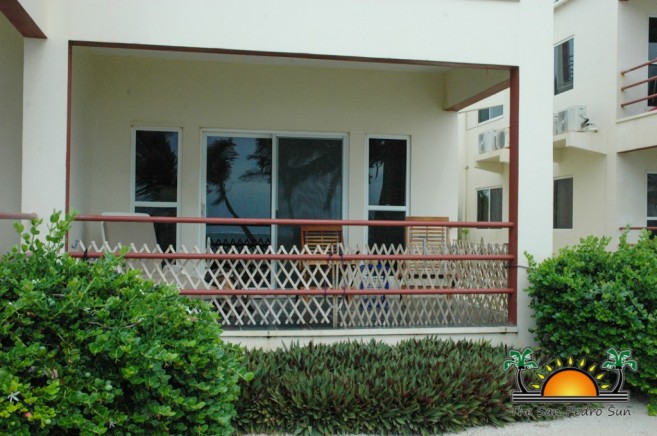 Upon hearing the commotion, the couple's neighbor, 40-year-old Thomas Fiorille went to check on them. Fiorille quickly went to aid in warding off the attacker. Velasquez, who sustained injuries during the struggles managed to escape by running towards the beach. As a result of the altercation Fiorille received cut wounds to the chest and wrist, Kelly received two cut wounds on the stomach, three cuts over the left eye, four cuts on top of the head, while Neal received injuries to the left eye and mouth. The victims were taken to the Dr. Otto Rodriguez San Pedro Polyclinic II where they were treated.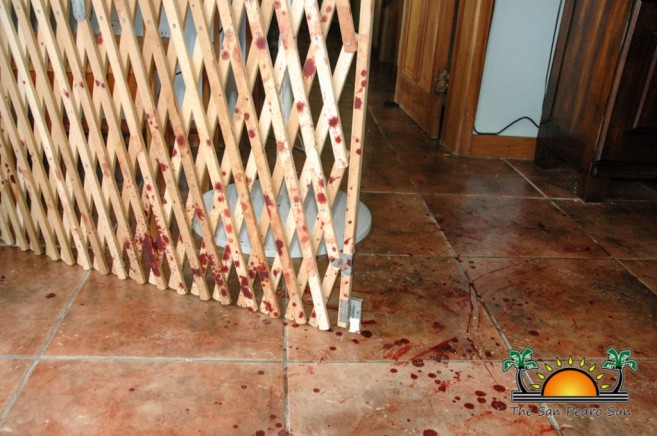 The San Pedro Police visited the scene where the kitchen knife was recovered. Nothing was reportedly stolen from the apartment.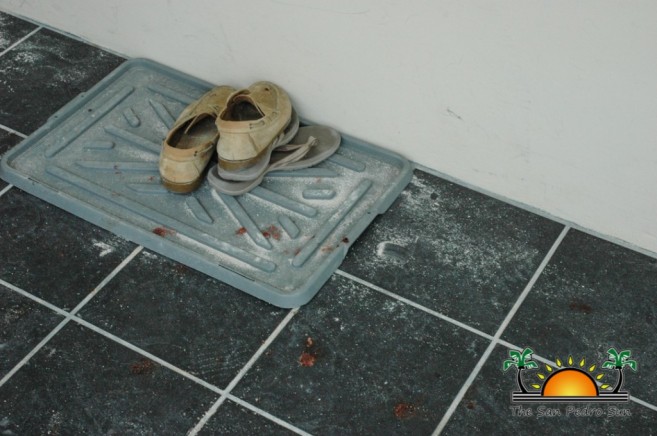 Police conducted several searches in the San Mateo and Boca del Rio Area, where they received information on Velasquez's whereabouts. Police officially arrested and charged Velasquez on Monday, September 15th. He has since been remanded to the Belize Central Prison.
Follow The San Pedro Sun News on Twitter, become a fan on Facebook. Stay updated via RSS