Police suspect foul play in death of American National
Wednesday, October 28th, 2015
San Pedro Police are currently investigating the death of American National, 50-year-old Delbert Wayne Fenn, who was found lifeless in his condo just north of Sir Barry Bowen Bridge. According to an official police report, the body was discovered at around 10:30AM on Tuesday, October 27th in an advanced state of decomposition. While police still list the incident as Sudden Death, investigations have led to the belief that there might have been foul play involved.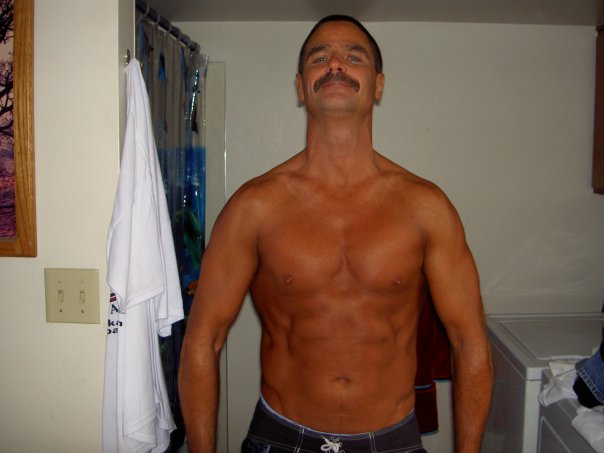 According to police, they received information from nearby residents of a stench coming from inside a condo unit. When the officers arrived on the scene they discovered Fenn's body lying face down in a pool of blood in the hall of the unit. The body was in an advanced state of decomposition and therefore an onsite postmortem was conducted.
At about 2:48PM Dr. Mario Estradaban arrived on the scene to examine the body. He observed two apparent stab wounds, one to the right shoulder and one to the posterior forearm. At the end of the postmortem examination, Dr. Estradaban certified the cause of death as Exsanguination due to External Bleeding. After removing the body from the scene, police carried out further inspections, but still have not indicated if any signs of struggle were noted. Police have also indicated that there are no signs of burglary attempts and have not established if items are missing.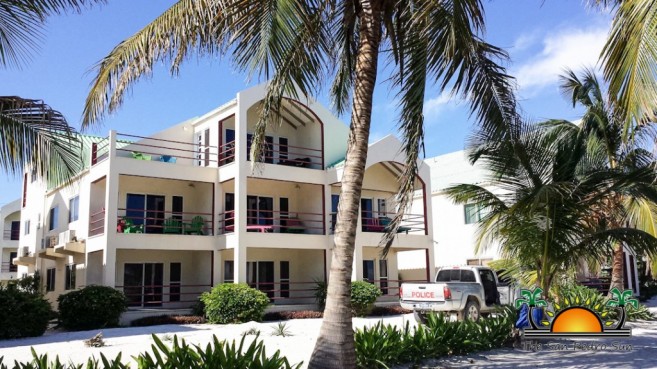 "Because we are still in the early stages of the investigation, at this, time, we are treating the death of Fenn as a sudden death. When we have obtained additional information, a determination will be made as to whether it will be classified as a murder or will remain as a sudden death," said Station Sergeant, Lenancio Bol.
Fenn is a retired deep water diver originally from Washington, USA. San Pedro Police have since contacted the US Embassy, who have contacted Fenn's family. The body and personal documents have been handed over to the US Embassy awaiting burial instructions from the family.
Follow The San Pedro Sun News on Twitter, become a fan on Facebook. Stay updated via RSS