Elections and Boundaries Department encourages electorates to prepare for 2018 Municipal Elections
Friday, August 11th, 2017
With the next municipal elections slated for March 7, 2018, the Elections and Boundaries Department is beginning the process of preparing the electorates list. To facilitate this, the countrywide Election and Boundaries' registration offices will be open on Saturday, August 26th from 9PM to 4PM for those seeking to transfer from one electoral division to another, register for a Voters' Identification Card (ID) or simply pick up their Voter's ID.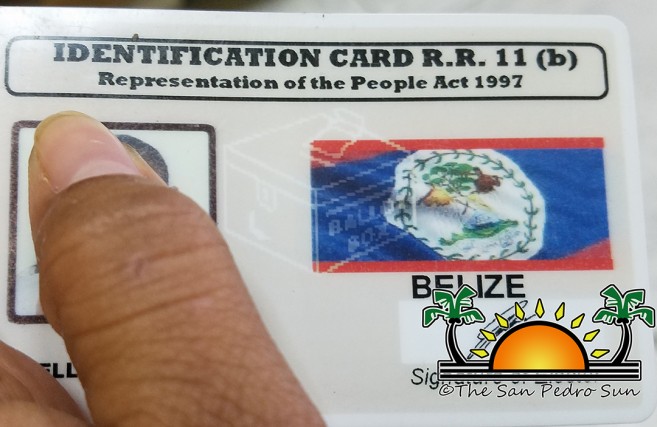 The 2018 municipal election will see the selection of mayors and councilors for nine destinations, including Corozal Town, Orange Walk Town, San Pedro Town, Belize City, Belmopan City, Santa Elena Town, San Ignacio Town, Stann Creek Town and Punta Gorda Town. Only persons registered under the specified areas can vote during the municipal elections. As recent as June 2017, 109,003 Belizeans can validly vote during the upcoming elections.
Those who have relocated since the last municipal election, and reside at another municipality, are encouraged to transfer to their current electoral division by the Election and Boundaries Department. Electors seeking to be transferred are asked to bring along their Voters' ID or any other picture identification, such as Passport, Social Security Card or Driver's License. Those seeking to register to vote for the first time need to bring along a Belizean birth certificate along with a picture identification card or Belizean passport or Belize Nationality Certificate. To further facilitate these services in Caye Caulker Village, a team of officers will be at the Caye Caulker Community Centre situated on Front Street on Saturday, 19th August 2017 from 9AM to 4PM. Voting is restricted to Belizean citizens by birth or nationalized of 18 years of age and older.
As for the Municipal Election for San Pedro Town, no prospective candidates contesting for the Town Council post have been announced.
Follow The San Pedro Sun News on Twitter, become a fan on Facebook. Stay updated via RSS