Rugby Belize introduces new sport
Friday, August 15th, 2014
The sport of rugby sevens is being introduced to Belizeans with the aim of establishing rugby clubs in the country. Spearheading this initiative is Tony Gillings, who founded Rugby Belize, an organization for promoting and officiating the sport in the country. The popularity of rugby sevens has grown in the past year and will make its international debut at the 2016 Summer Olympic Games at Rio de Janeiro, Brazil.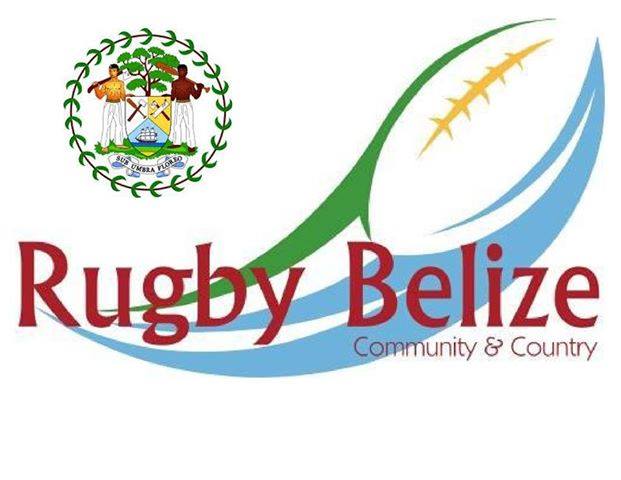 Rugby is a style of football that is primarily played in England. It encompasses scoring goals against the opposing team by either running with the ball in hand or kicking it. Rugby sevens is similar to rugby only that instead of 15 players per team, there are seven and the game time is shorter. "Rugby Belize plans to focus on the development of rugby sevens as a forerunner to growing a full (15-man) team, and prepare to enter Belize into the next Commonwealth and Olympic games," said Gillings. "Rugby Sevens is very popular throughout Central America and the Caribbean, and I hope Belize will soon be participating in competitions across this region because with its festival atmosphere, nobody could do a rugby sevens event like Belize."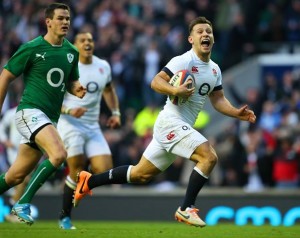 As part of the initiative, Rugby Belize has started to set up unions to play the sport in different areas of the country. "There's been so much interest we are now busily setting up five rugby union clubs in Belmopan, Belize City, Hattieville, Orange Walk and San Pedro. Other clubs will be organized where interest is expressed by local communities," said Gillings. Rugby Belize is currently working in conjunction with the National Sports Council to ensure compliance with rugby laws and, eventually, to secure international recognition to enable Belize to compete regionally and international matches. "Our aim is to achieve associate membership of the International Rugby Board (the global governing authority of rugby union) within two years. This will allow teams to represent Belize in a professional competitive capacity in rugby union, sevens and other appropriate events," said Gillings. There are two regional authorities for the sport Confederación Sudamericana de Rugby (CONSUR) and North America Caribbean Rugby Association (NACRA).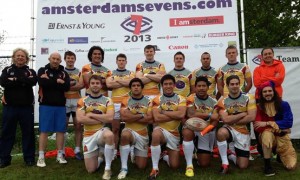 Rugby Belize even has a global ambassador, who is Belize's only professional rugby player. Jonathan Woodward, originally from Belize, has been playing professionally for rugby clubs in England. "Jonathan Woodward, is an experienced sevens player and is enjoying a very successful pro-rugby career in sevens," said Gillings. Woodward is currently playing with London's premier rugby club, London Wasp. "I have loved the sport since childhood, and started playing at a very young age. Eventually I got the opportunity to play for one of the best rugby teams in England, The London Wasp. Along with playing Rugby Union, I found that my speed and strength were exactly what was needed to excel in Rugby Sevens," says Woodward.
Persons interested in learning more on the sport can visit www.rugbybelize.com or may contact Tony Gillings at [email protected].
Follow The San Pedro Sun News on Twitter, become a fan on Facebook. Stay updated via RSS