Rugby Belize comes to San Pedro
Monday, October 6th, 2014
Rugby Belize is expanding its reach across the country and now they have made it to San Pedro. As of Tuesday, September 30th, Martin Dawson is one of four organizers across the country for Rugby Belize. Founded by Tony Gillings, Rugby Belize is an organization aimed at promoting and officiating the sport in the country. It is introducing the sport of rugby sevens for youth to become engaged in a more healthy and beneficial lifestyle. Currently, rugby sevens is in the process of being recognized as an official sport by the Belize National Sports Council. Dawson will be in charge of the organization and administration of the San Pedro Rugby Club.
According to Gillings, Belize is the only country in the Caribbean that does not have a Rugby Union. Rugby Belize will introduce rugby sevens as a lifestyle, not just a sport. "Rugby sevens can give a lot to the youth of this country. Rugby teaches teamwork and respect for authority. It channels aggressive behavior into a healthy way to express it. In rugby there are no rules, there are laws. When a referee makes a call it is final. This will teach youth to follow rules and play by a certain standard, not only in rugby games, but in life in general," said Gillings.
Rugby sevens comprises of seven players to a team trying to score goals against the opposing team by either running with the ball in hand or kicking it. The game is played in two sets of seven minutes. It is a contact sport and requires players to be properly trained before competing in a match. In addition, each rugby seven game day is themed, which allows fans to get involved and feel as part of the game. "You're not just kicking a ball between posts. You have to get the ball over the line first, then over the posts, and that's not easy. Kids will use the physicality of the sport and the opportunity to release some aggressiveness as an alternative to street gangs and involvement in petty crime. Rugby sevens is a community sport that involves parents, players and fans," said Gillings.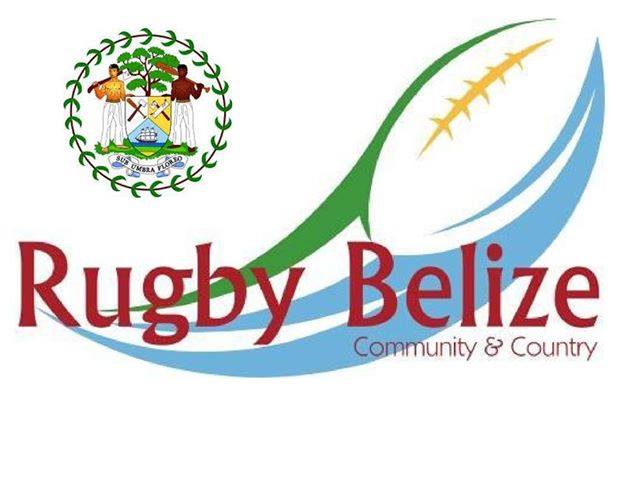 Rugby club organizers include Haddan Garbutt of Hattieville Village, Dan Goodman of Belmopan City and Jazmin Zetina of Orange Walk Town.
Persons interested in learning more about the sport can visit www.rugbybelize.com or may contact Tony Gillings at [email protected] To get involved in the San Pedro Rugby Club contact Martin Dawson at 605-2110.
Follow The San Pedro Sun News on Twitter, become a fan on Facebook. Stay updated via RSS