Corozal Bay Regatta opens 2015 Belize Sailing Season
Friday, February 13th, 2015
Sailors from across the country converged in Corozal Town on Saturday February 7th and Sunday February 8th from the first regatta of the 2015 Sailing Season. The Corozal Bay Regatta saw young sailors participating in the Optimist and Laser Pico Class from Belize City Sailing Club (BCSC), San Pedro Junior Sailing Club (SPJSC), Belize Sea Scouts (BSS), Corozal Bay Sailing Club (CBSC), Caye Caulker Sailing Club (CCSC), and Placencia Sailing Club (PSC). The Corozal Bay Regatta is the first national ranking regatta of the year. National ranking regattas determine the sailors who will participate in the National Champions Regatta (BIZ15) at the end of the sailing season.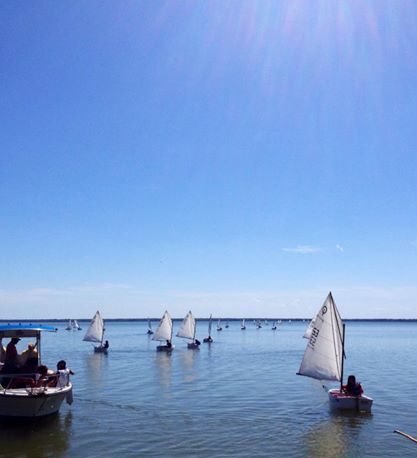 In the Optimist class, six races were carried out. Each sailor was allowed to discard their worst race score. In the end the sailor scoring the least points ranked on top. In the end Antonio Ricardez Jr. from BCSC took the win with seven points. In a close second was SPJSC's Blanca Velasquez with eight points. Other top sailors included: Nashira Ricardez from BCSC in 3rd, Trent Hardwick from BSS in 4th, Jazmin Campos from CBSC in 5th, Glenford Barera from CCSC in 6th, Tyler Garbutt from PSC in 7th, Connor Rhamadas from PSC in 8th, Angel Mo from CCSC in 9th and Ronaldo Bo from CCSC in 10th. Other SPJSC sailors included: Rashawn Gonzalez in 19th, Leroy Azul in 21st and Danny Trejo in 24th.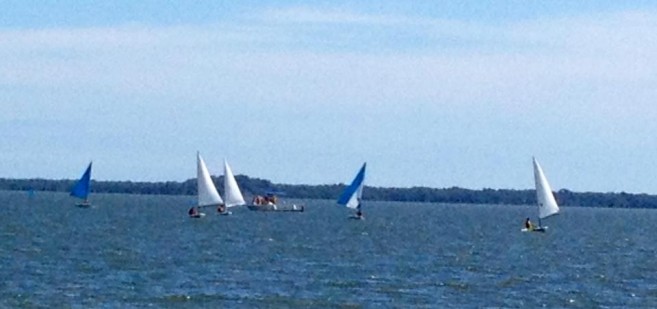 The next regatta was for the Laser Pico class. This division was for more advanced sailors. The regatta included four races. SPJSC's Jerdon Anderson took first place with seven points, while CBSC's Christopher Young took second place with nine points. SPJSC also took the other three top ranks with Davin Puc taking third, Faith Noel taking fourth and Christian Trejo taking fifth.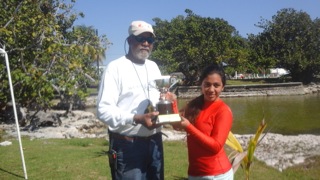 The next regatta is the 87th Baron Bliss Harbor Regatta that will take place on Sunday, March 8th in Belize City. This is an invitational, friendly competition and does not qualify as a national ranking regatta.

The San Pedro Sun congratulates all sailors on an excellent regatta! Keep up the hard work!
Follow The San Pedro Sun News on Twitter, become a fan on Facebook. Stay updated via RSS