Belize Jaguars advance in World Cup Qualifiers
Tuesday, March 31st, 2015
The Belize National Football Selection is moving on to the second round of competition in the Fédération Internationale de Football Association (FIFA) World Cup Qualifiers. The Jaguars narrowly defeated the national football selection from the Cayman Islands, which is allowing them to continue their journey on the road to World Cup Russia 2018. While both games between the selections ended in a tie, the Jaguars gained the advantage of the away goals rule and were awarded the win. The away goals rules dictate that the team that has scored more goals "away from home" will win if scores are otherwise equal.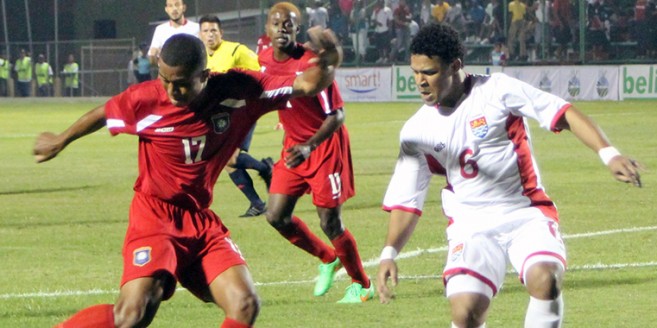 The first match was a home game for the Jaguars on Wednesday, March 25th. Eager spectators ready to support their team headed to the Football Federation of Belize (FFB) Project Stadium for Belize's first game in the World Cup Qualifiers. The matched kicked off at 8PM. Both teams were well prepared. In the first minutes Belize had the opportunity of scoring their first goal after Cayman Island fouled them, but the ball lacked momentum and did not make it to the goal. Throughout the game the Jaguars had several scoring opportunities but no goal went through. Thankfully Belize did have a good defense strategy, and did not allow Cayman Island to get anywhere near the goal. While the Jaguars clearly dominated the first game, no goals were scored, so the match ended in a 0-0 final score.

After their home game, the Jaguars headed to Cayman Islands for the away game. The match took place on Sunday, March 29th at the Truman Bodden Sport Complex in George Town, Cayman Islands. The game got off to a good start for both teams, as they each scored an early goal. Cayman Island striker Mark Ebanks shook and gave the host a 1-0 lead in the fifth minute. Belize slowly gained its composure on the pitch and leveled the match in the 20th minute with a goal by Elroy Kuylen. The rest of the game saw no more goals and the match ended in a 1-1 tie. The win was awarded to Belize as Cayman Island was scoreless in the first match (their away game).
Belize is now scheduled to take on the national selection of the Dominican Republic in the second round series of the World Cup Russia 2018 Qualifiers in June 2015.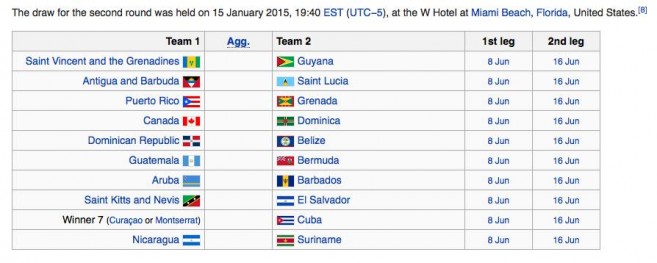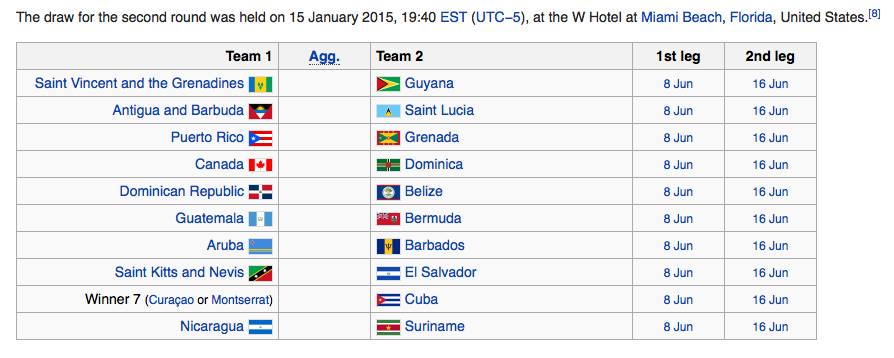 To learn more on the World Cup Qualifiers visit www.concacaf.com/category/world-cup-qualifying-men.
Follow The San Pedro Sun News on Twitter, become a fan on Facebook. Stay updated via RSS