SPTC starts its first Softball Tournament
Wednesday, February 1st, 2017
The first Co-ed Softball Tournament officially opened on Sunday, January 29th at the Honourable Louis Sylvestre Complex. Organized by The San Pedro Town Council (SPTC), the first set of games saw six teams (Atlantic Bank, Rusties, San Pedro High School (SPHS), Extreme, Sea Star, and Tuff E Enuff) competing against each other before a crowd of softball fans. After several games, Rusties, SPHS, and Sea Star emerged as the top teams.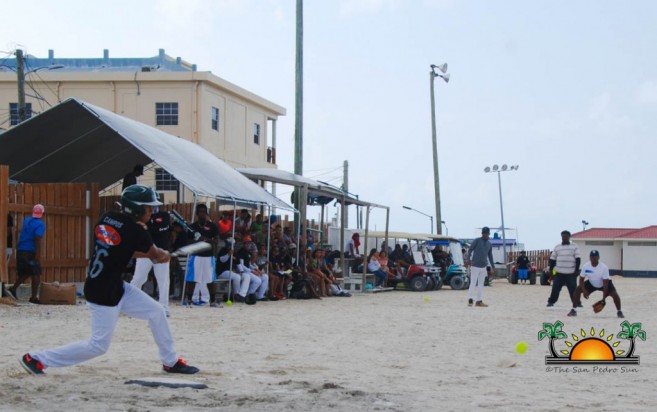 According to Hector 'Tito' Alamilla Jr, Sports Councillor at the SPTC, the teams in the tournament will compete for six weeks before entering semi-finals. "After the six weeks, the four teams with the most wins will qualify for the second round. This is where eliminations will take place in order to determine which two teams will go for the championship game at the end of the tournament," said Alamilla.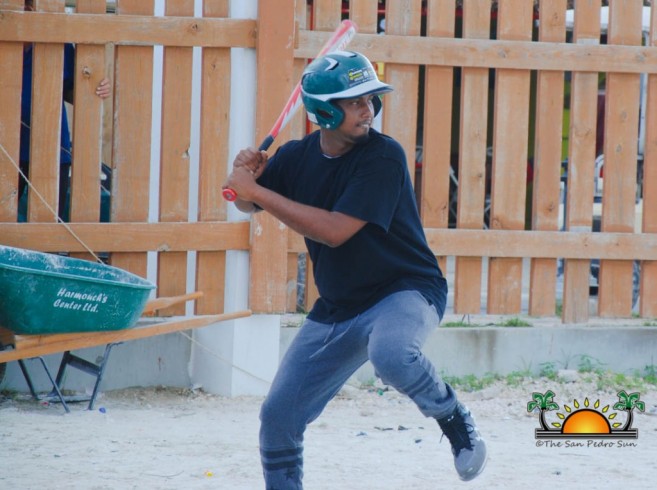 The first round of games started at 9:30AM with the match between Atlantic Bank and Rusties. Rusties had a comfortable advantage and easily overcame the team from Atlantic Bank. At the end of the game, the final score was 12-2 in favour of Rusties.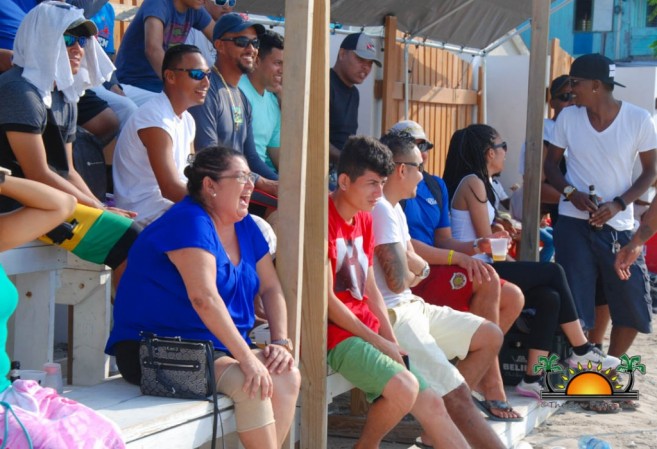 In the following game, SPHS faced Team Extreme in a gruelling match that saw the best from both teams of experienced softball players. After an action-packed game, the SPHS team narrowly won the match with a final 10-9.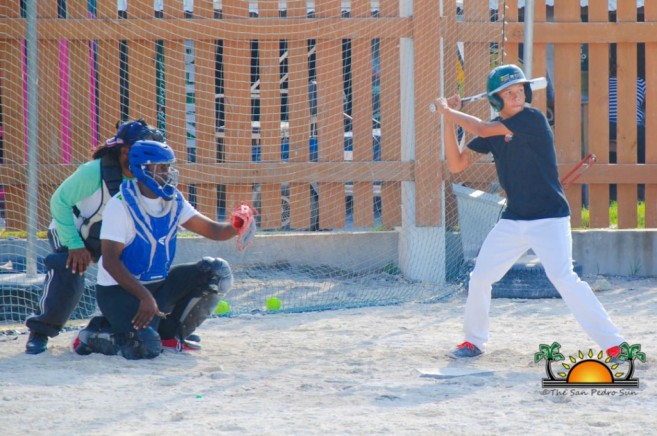 The last match for the day was between Sea Star and Tuff E Enuff. This was another closed-edge match which had fans cheering out loud. Team Tuff E Enuff was pressuring their opponent by trying to steal as many bases as possible, but it was not enough. With a final score of 4-3, Sea Star managed to emerge victorious joining Rusties, and SPHS as the top teams of the first day of the tournament.

The SPTC would like to thank all teams for being part of the tournament as well as the fans who came out to show their support. The games continue this weekend on Sunday, February 5th, starting at 9:30AM at the Honourable Louis Sylvestre Sporting Complex.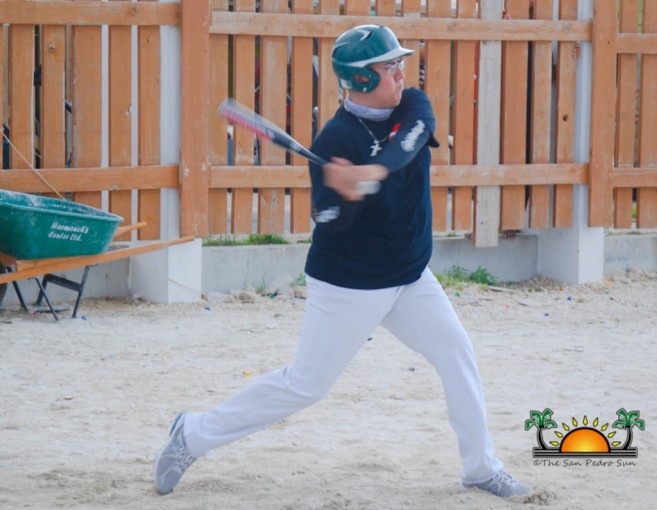 Everyone is invited to come out and support their favourite teams!
Follow The San Pedro Sun News on Twitter, become a fan on Facebook. Stay updated via RSS