Belmopan Bandits win Quadrangular Football Tournament
Tuesday, July 18th, 2017
Belmopan Bandits were crowned champions of a Quadrangular Football Tournament held on San Pedro Town, Ambergris Caye on Sunday, July 16th. The football marathon took place at the Ambergris Stadium, and saw the participation of three other major teams from the island including San Pedro Pirates FC, Los Catrachos FC and United FC.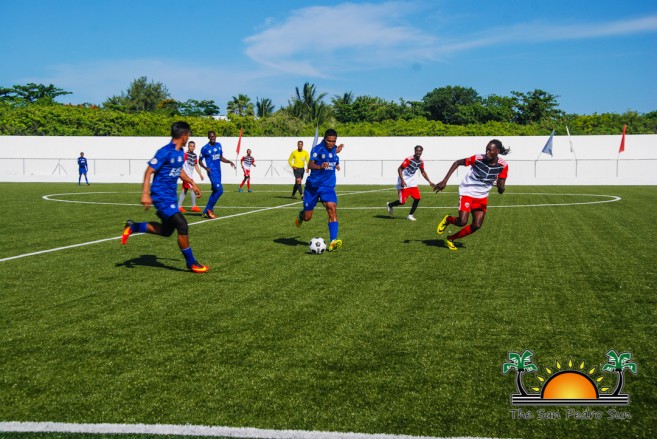 Shortly after 3PM, the marathon's first game featured Los Catrachos FC and United FC. Catrachos dominated the game from the start, leaving United F.C with minimal options to score any goals. At the end of a 60-minute game, the final score was 3-0 in favour of Los Catrachos. With the win, Los Catrachos FC advanced to the championship round of the competition.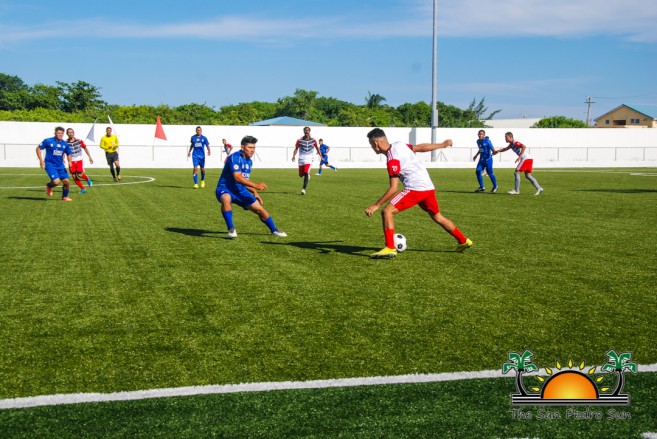 The second match saw San Pedro Pirates FC facing Belize's Premier League National Champions, the Belmopan Bandits. Football fans cheered loudly in support of their favourites. By the end of the first half of the game, Bandits had a 2-0 lead, and a third goal found its way mid-second half! The Bandits' goalkeeper Shane Orio made it difficult for Pirates FC to net a goal, and with a fourth goal near the end of the game, the visitors had a guaranteed spot in the championship round.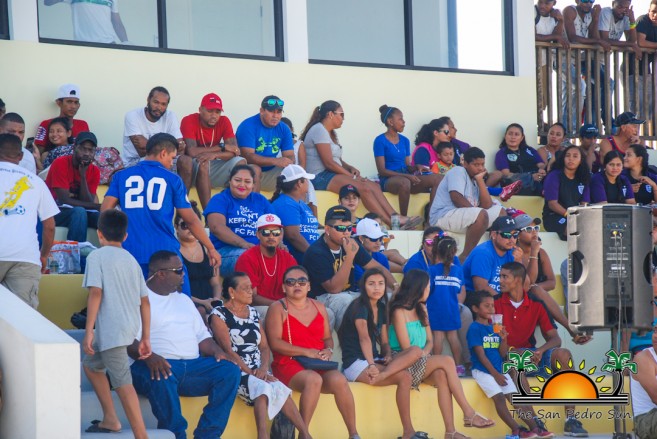 Before the champions could be decided, however, there was one more game to be played. It was Pirates versus United FC for the third place title. United played a valiant effort, but Pirates FC wanted the win more. When the final long whistle was blown, San Pedro Pirates took the third place spot with a score of 3-1.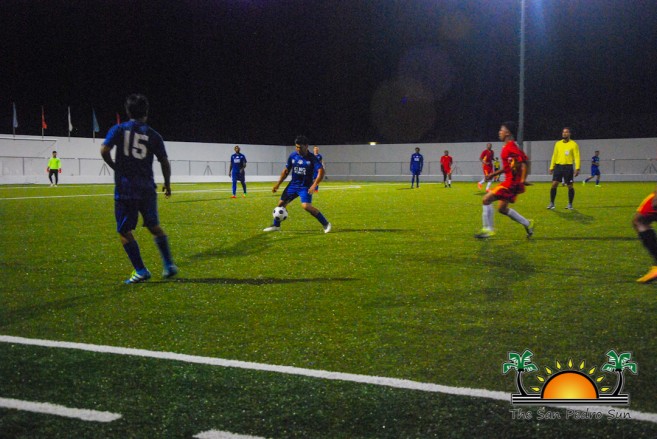 It was then time for the highly anticipated championship between Belmopan Bandits and Los Catrachos FC. Fans loudly encouraged their favourite teams, hoping for an exciting match. The home team proved to be a tough one for the Bandits, and by the end of the first half, Bandits had only scored 1 goal. The second half brought more intensity, with tough defenses blocking any chance to score. But near the end, after a cross pass inside the 18-area near the goal, Bandits' Marlon Meza spun around and netted the championship goal for his team. With a 2-0 final score, Belmopan Bandits proudly took first place in the Quadrangular.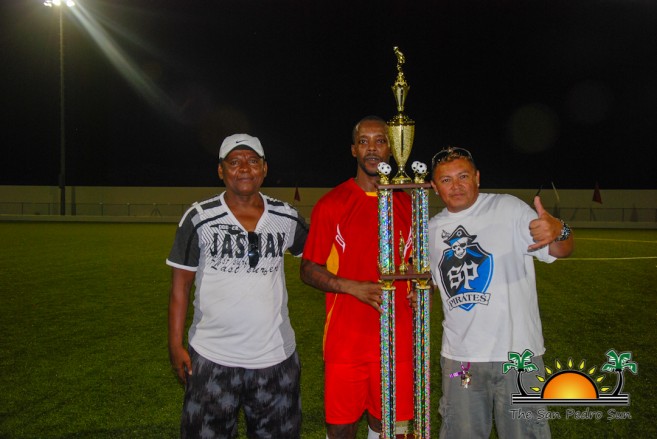 Immediately after the game, Bandits were presented with the first place trophy officially crowning them champions. Los Catrachos gave a valiant effort but had to settle for a second place.
Organizers of the football quadrangular would like to thank everyone who helped in making the event possible. A BIG thank you to all the teams that participated and fans who came out to support their teams.
Follow The San Pedro Sun News on Twitter, become a fan on Facebook. Stay updated via RSS