BTIA hosts 12th annual BETEX
Wednesday, May 10th, 2017
The Belize Tourism Industry Association (BTIA), in partnership with the Belize Tourism Board and other stakeholders of the tourism industry in Belize, hosted its 12th annual Belize Tourism Expo (BETEX) on Wednesday, May 3rd to Friday, May 5th. Under the theme, "Savor your BELIZE experience", more than 300 tourism professionals and industry partners gathered at St. Catherine's Academy Auditorium for a chance to interact with international travel agents.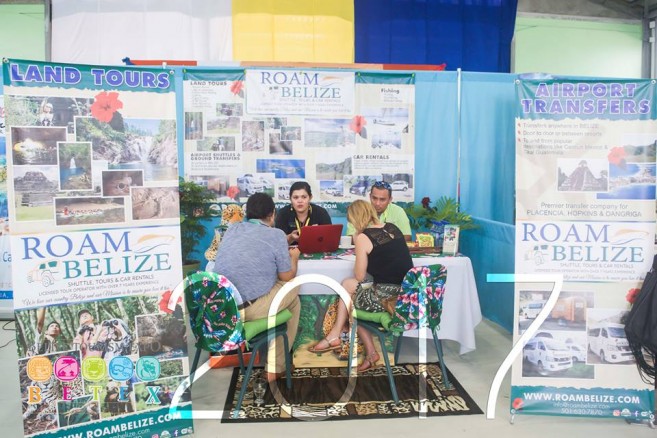 BETEX remains a BTIA marketing initiative that provides a gateway to the world and an opportunity to partner local and international tourism professionals together. With the objective of promoting Belize as a great tourist destination, the two-day centralized trade exhibition was an exclusive opportunity for international travel resellers (trade visitors) to meet, network, negotiate and conduct business with local travel suppliers, learn more about Belize, and experience the destination firsthand.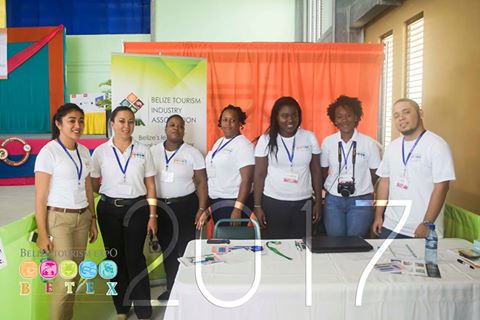 Partners from every district and Ambergris Caye were represented, and BTIA President and 13th Senator Osmany Salas indicated that these agencies were chosen based on their commitment to marketing Belize to their customer base. "In some ways, it was a first come first serve basis, and we knew what space we had to work with…We advertised, and reached out to a membership through our 10 destination chapters all over the country. We advertised BETEX and people applied online, emailed us, called us, and registered. It was open and available to not only BTIA members, but non-members as well. Most of the participants were BTIA members, but every service provider had an equal opportunity to apply to register and be a part of BETEX," said Salas.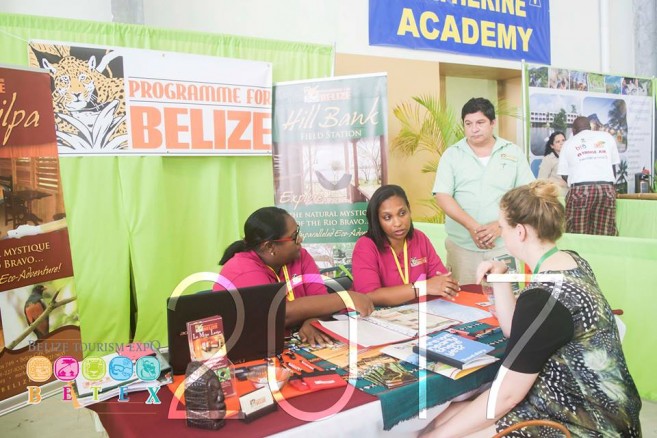 For the brand, "Belize", Salas also explained the importance of setting up a worldwide marketing network in order to increase tourism arrivals. "The whole purpose of this event is to bring its international agents together with Belizean tourism suppliers' service providers. So this BETEX, we have over 30 international travel agents from the United States, Mexico, Central America, United Kingdom, France and a couple other countries. They are here to meet with over 40 tourism service providers, hoteliers and tour operators from all over Belize. Every area of Belize is being represented, and they were able to set up networks and establish business partnerships to bring more visitors to Belize for overnight stays," said Salas.
BTIA thanks all of their sponsors and participants who made this event possible. For any questions or concerns, please contact Event and Marketing Manager, Gale Malic-Ozaeta, at [email protected] or call at 227-1144.
Follow The San Pedro Sun News on Twitter, become a fan on Facebook. Stay updated via RSS