IDB and Government officials discuss improved sustainability for tourism
Monday, December 11th, 2017
Inter-American Development Bank (IDB) Chief for the Environment, Rural Development and Disaster Risk Management Division, Mr. Pedro Martel visited Belize this past week to discuss with top government officials and private sector representatives, ways of improving sustainability of tourism investments in addition to coastal resilience and adaptation measures.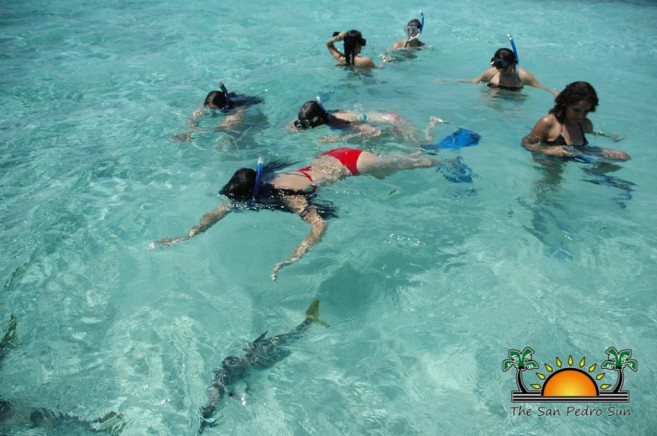 Accompanied by IDB Country Representative, Cassandra T. Rogers, Mr. Martel met with officials from the Ministry of Economic Development; the Ministry of Finance; the Ministry of Tourism and Civil Aviation; the Belize Tourism Board; the Coastal Zone Management Authority and Institute and, the Belize Tourism Industry Association during a three-day visit, December 6-8.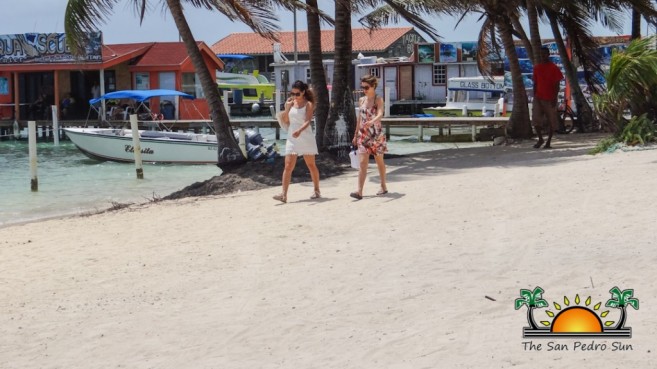 Additionally, the IDB delegation, together with officials of relevant ministries and the Belize Tourism Board, visited key tourism investments, financed by the IDB, including the Belize City Memorial Park, the San Pedro Water Taxi Terminal and Municipal Pier, and the Cayo Welcome Center. Mr. Martel was also the keynote speaker at the Belize Tourism Industry Association's (BTIA) 32nd Annual General Meeting.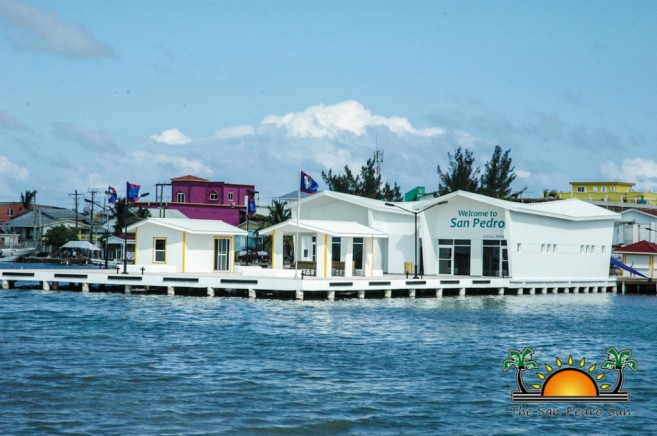 "Having supported the preparation of the National Sustainable Tourism Master Plan, the IDB and the Government are working together on its implementation, of which a core objective is to improve the sustainability of Belize's tourism investments while making it resilient to climate change," said Mr. Martel.

"This will boost the country's competitiveness while improving the quality of life for Belizeans." Since 2000, the IDB has provided both financial and technical assistance and support in the tourism sector to increase visitor demand by enhancing tourism destinations and to improve stakeholder coordination and quality management. Investments to date in this sector by the IDB total approx. $80M BZ dollars. To find out more about the IDB's work in Belize visit: http://www.iadb.org/en/countries/belize/belizeand-the-idb,1082.html
Follow The San Pedro Sun News on Twitter, become a fan on Facebook. Stay updated via RSS