Fire at Pedro's Hotel and Inn determined arson
Friday, August 13th, 2021
The investigation into the early morning fire at Pedro's Hotel and Inn on May 23rd concluded to be arson. According to the San Pedro Fire Department, arson was the main suspicion because the area where the fire started shows it was started deliberately.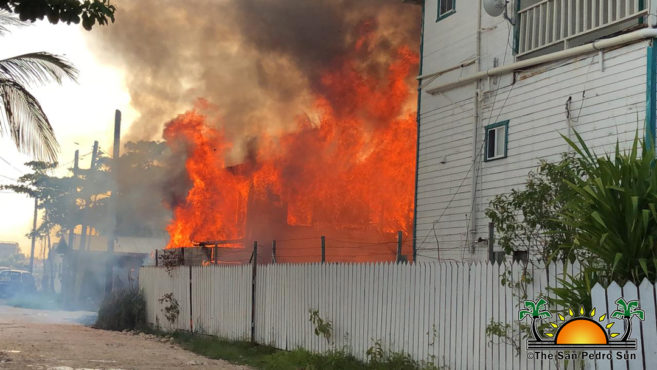 The blaze destroyed a two-story building on the hotel property, housing the kitchen and laundry. The incident took place around 5:30AM at the break of dawn, waking up the entire neighborhood. While fire engines from the fire department raced towards the hotel, residents around the area began dosing their homes with water and securing their belongings, fearing the inferno would spread.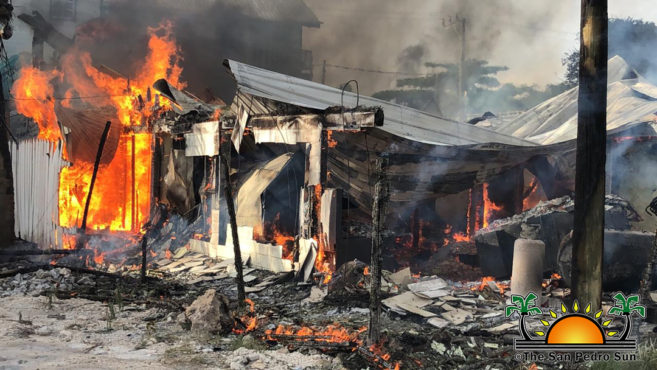 Along with police and volunteers, the fire department tackled the blaze quickly, containing it before it could disperse to other buildings. Although there were other wooden buildings around the hotel compound's burning structure, the fire was cornered and isolated. The building destroyed was insured.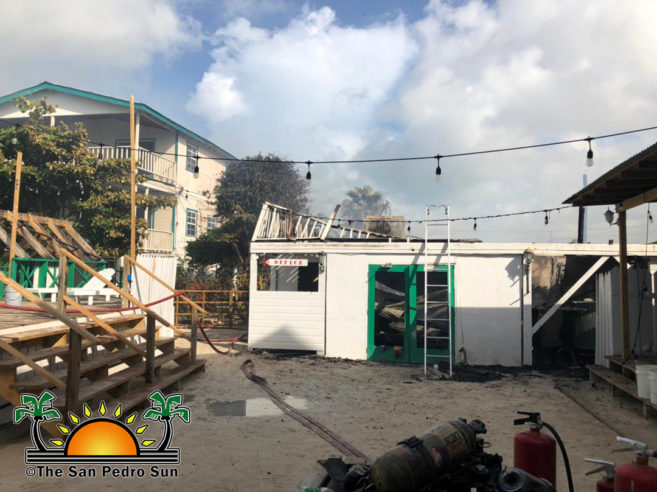 The probe led to the apprehension of a male individual for questioning. The suspect remained in custody, but police allegedly could not find enough evidence to tie him to the fire, and a few days later, he was released. There are no reports of anyone else arrested or held liable for setting fire to Pedro's.
Follow The San Pedro Sun News on Twitter, become a fan on Facebook. Stay updated via RSS