Industria del Amor to headline Costa Maya Festival 2014!
Friday, May 30th, 2014
The Costa Maya Committee has been working behind the scenes to bring entertainment and fun to the island once again, and headlining the three-night event scheduled for August is the romantic group Industria del Amor. Originating from California, USA, Industria del Amor began in the 1980's, and scored minor hits in Mexico before hitting their stride in the 90's. The mid-level soft-rock musical group is comprised of vocalist Roberto Verduzco and musicians Tony Avalos, Alex Solis, Salvador Chava Vasquez, Bobby Verduzco and Francisco Javier Solis.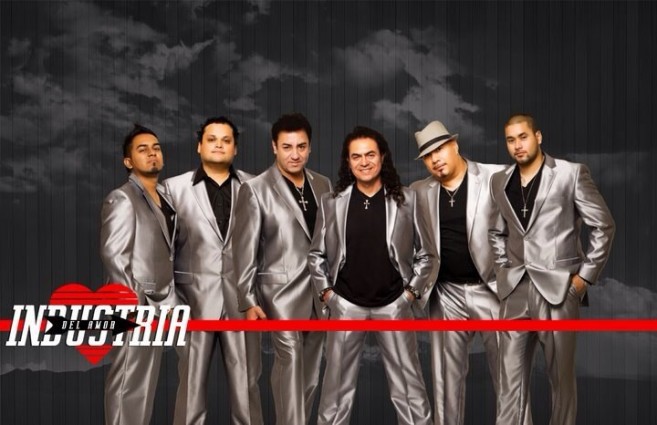 The prolific group has put out a veritable number of albums, the majority of them chart-toppers. With such favorites as Amor, Amor, Rosas Rojas, Tu Amante Escondido, Tunaciste para mi, Dos Enamorados, and many more. Industria del Amor is sure to bring the romance and memories for the night of August 9th.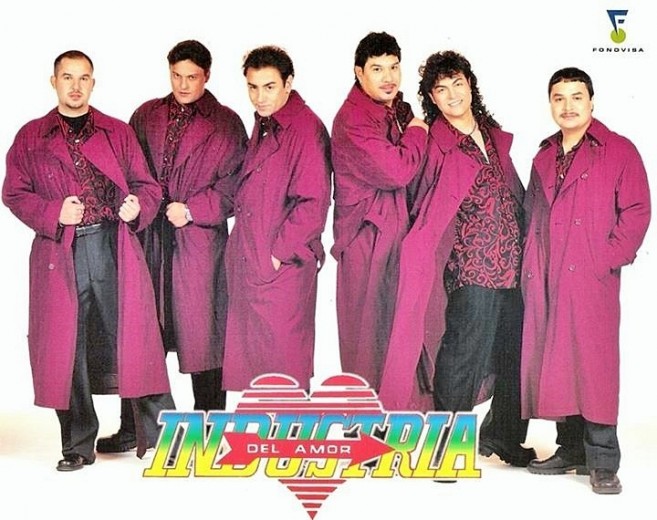 The entire festival is being designed to feature prime entertainment for attendees. In following the standard format of the Festival, Thursday August 7th will see the selection of the new Reina de La Costa Maya. The fabulous annual pageant will have the participation of the eight festival-member countries: Belize, Costa Rica, El Salvador, Guatemala, Honduras, Mexico, Nicaragua and Panama. All have confirmed participation, and their representatives have promised to bring beauty, elegance and culture to the stage. During intermission, there will be dance and musical presentations to keep the crowd entertained until the new festival queen is announced. Last year, Miss Belize's Destinee Arnold took the crown. Will Belize strike gold twice in a row? You just have to wait and see!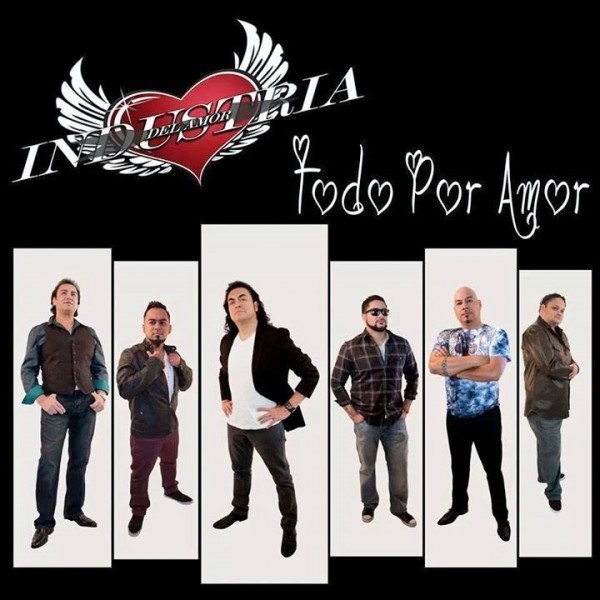 Friday night is a wonderful lineup of local and international dance and musical acts, with some hilarious comedy for some great laughs. Coupled with mechanical games and a great family atmosphere, Costa Maya 2014 is certainly looking up! This festival draws countless visitors to the island during a time when tourism is down, and is a great boost to the local economy. Businesses wishing to sponsor such a positive activity may do so by emailing [email protected]. Let's all band together to make Costa Maya 2014 another big success!
Follow The San Pedro Sun News on Twitter, become a fan on Facebook. Stay updated via RSS