Costa Maya Festival® presents Miss Costa Rica!!
Tuesday, July 1st, 2014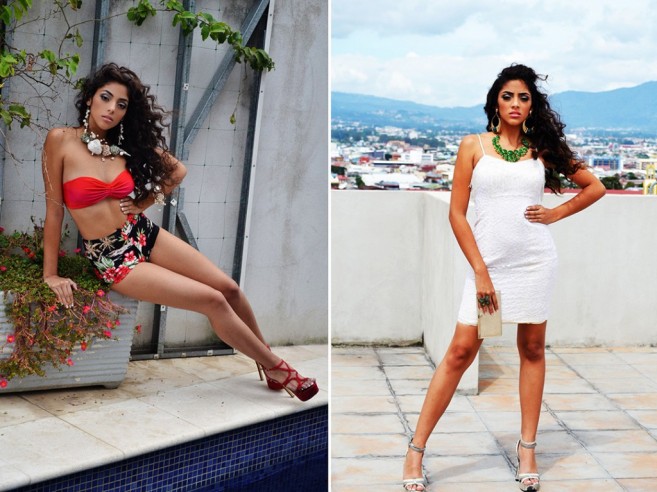 The Costa Maya Festival organization is happy to present Miss Costa Rica for the Reina de la Costa Maya Pageant. She is the beautiful Raquel Guevara Avila, a Systems Engineering student at the Universidad Latina de Costa Rica.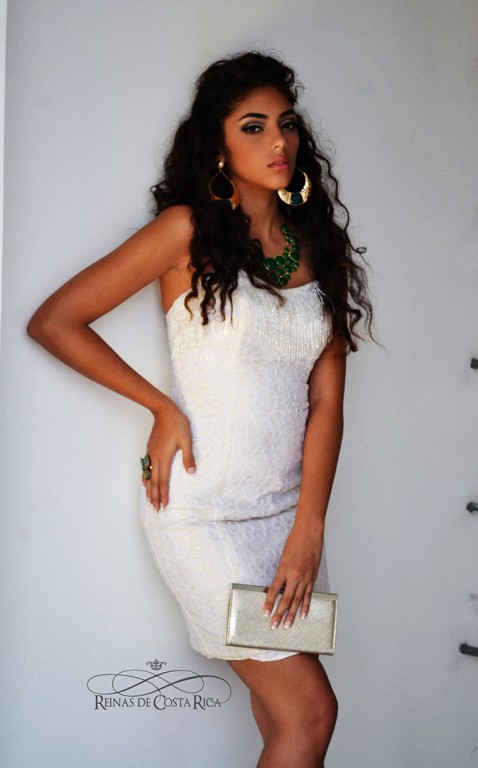 The 18-year-old is 5' 6" with dark brown hair and eyes. She enjoys cooking, playing on the computer, is an avid runner, and enjoys spending time with family and friends.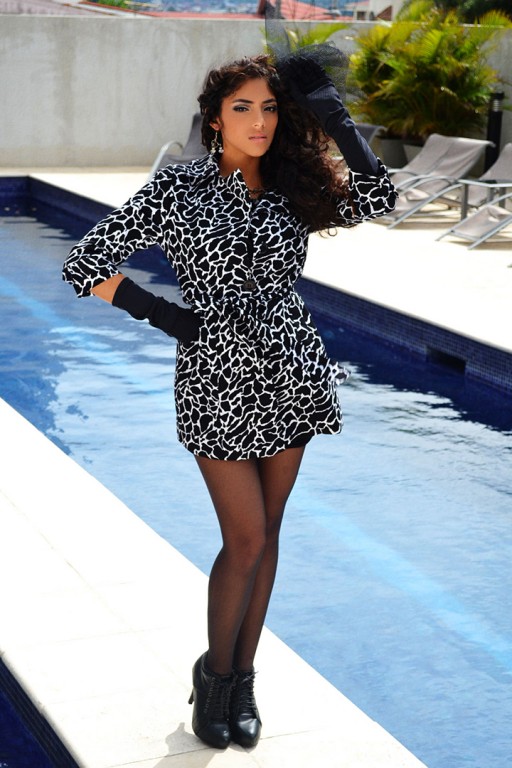 Raquel joins Miss Belize Grisel Carballo, Miss El Salvador Ana Graciela, Miss Honduras Maria Jose Alvarado Muñoz, Miss Nicaragua Katherine Tapia, and Miss Panama Karol Salinas. They await the announcement of the remaining contestants from Guatemala and Mexico. The pageant will be held on August 7, 2014, and leading up to the big event will be quite a few exciting events featuring all the lovely misses. There will be ample opportunities for the public to meet and get to know the contestants, and maybe even pick a favorite to win the crown! Look out for the details of Noche Tropical as well as the various stops throughout town in the days leading to the pageant!
The entire festival weekend is set to be entertaining and the lineup includes such exciting acts like The Garifuna Collective on Friday August 8th and "Industria del Amor" headlining International Night.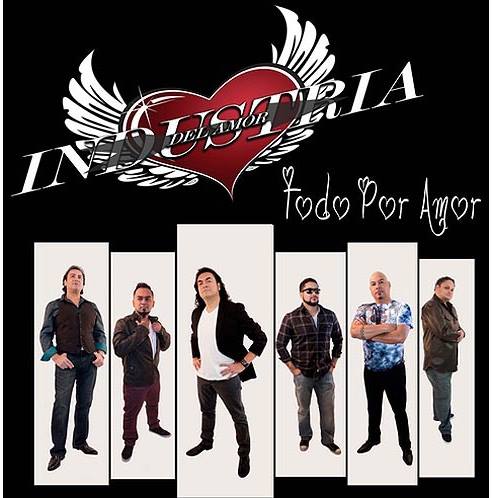 Stay tuned for updates on musical and entertainment acts as they are announced closer to the festival dates!
Sponsorship & Support
The committee extends a big 'thank you' to the sponsors who have lined up to promote and support this annual event. Those sponsors include Tropic Air, Matachica Resort, Victoria House, Heineken, Minister of Tourism, Cultural & Civil Aviation, Ramon's Village Resort, Flowers Salazar & Associates, The San Pedro Sun, Ambergris Today, Fido's, Jose Luis Photography/Designing Solutions, Reef Radio, Radio Love, Love FM/Estereo Amor, Great Belize Productions/Channel 5, San Pedro Belize Express, and The San Pedro Town Council. The committee would also like to take this opportunity to remind the general public that the International Costa Maya Festival® is a registered entity, and as such, asks businesses to refrain from using the name for their own purposes and promotions. To obtain permission to use the Costa Maya® name, kindly contact the festival committee at [email protected]
Follow The San Pedro Sun News on Twitter, become a fan on Facebook. Stay updated via RSS