Costa Maya Festival® presents Miss Mexico!
Monday, July 7th, 2014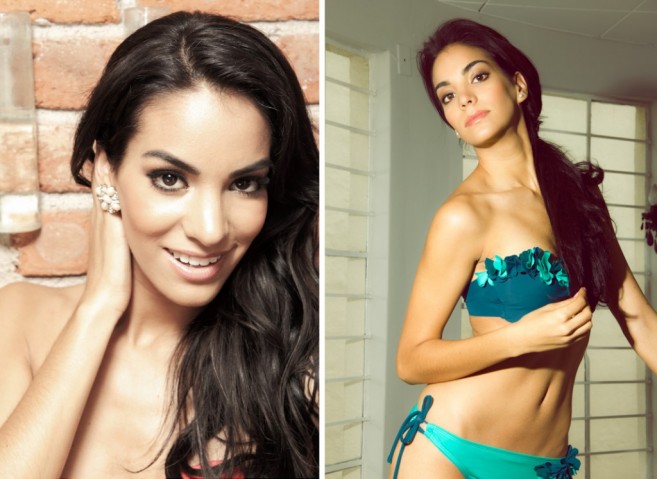 Mexico is pleased to announce their representative for the Reina de la Costa Maya pageant: the lovely Elisa Espinosa Gómez. Elisa is a 24-year-old dark-eyed brunette who stands at 5'6". The Marketing student enjoys traveling, socializing, movies, family time and Crossfit!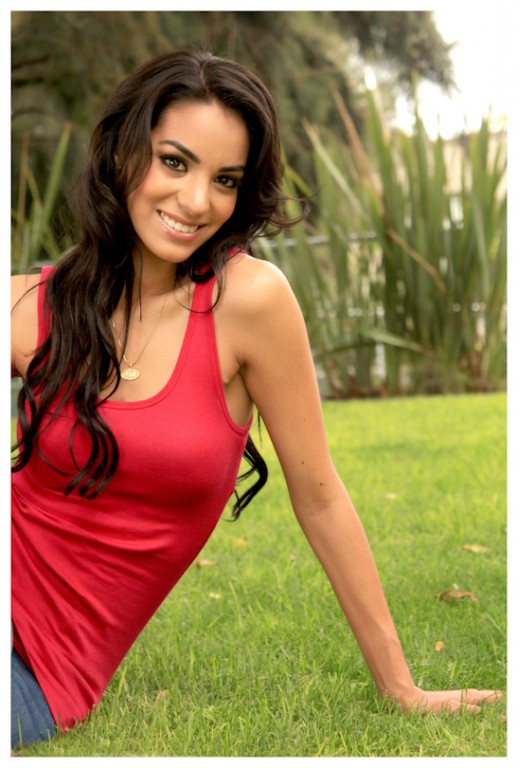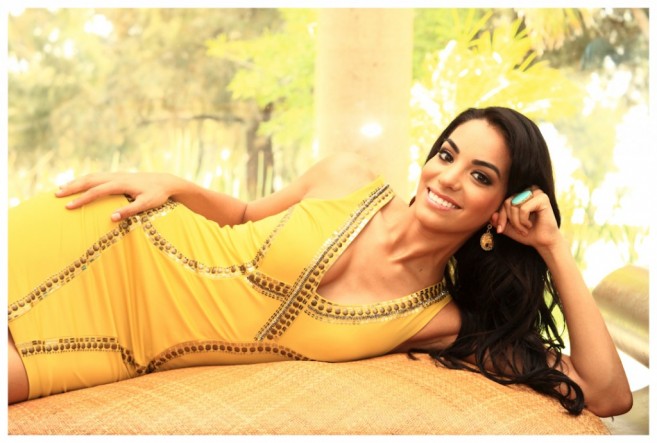 Elisa joins Miss Belize Grisel Carballo, Miss Costa Rica Raquel Guevara Avila, Miss El Salvador Ana Graciela Hasbun Boscaino, Miss Honduras Maria Jose Alvarado Muñoz, Miss Nicaragua Katherine Tapia, and Miss Panama Karol Salinas. All seven beauties await the announcement of the final contestant, Miss Guatemala. A spectacular pageant has been planned for August 7, 2014, and you do not want to miss it! Eight beauties will be onstage bringing dance and modeling skills, cultural costumes, elegant gowns and of course, will be answering some tough questions for judges tasked with choosing the next representative for our Costa Maya!
With a lineup that includes such exciting acts like The Garifuna Collective on Friday August 8th and "Industria del Amor" headlining International Night on Saturday August 9th, this year's Costa Maya is sure to be a blast!
Sponsorship & Support
The committee extends a big 'thank you' to the sponsors who have lined up to promote and support this annual event. Grand Sponsors: Belize Tourist Board, Honorable Manuel Heredia, San Pedro Town Council. Diamond Sponsors: Jose Luis Zapata Photography (Official Photographer), Designing Solutions, Ramon's Village Resort (The Official Resort of Miss Costa Maya Pageant 2014). Platinum Sponsors: NICH, Reef Radio & Reef TV, Great Belize Production, Love FM/Stereo Amor. Gold Sponsors: Ambergris Today, The San Pedro Sun, Kristal Shipping, Milo's Center, Moon Dancer Boutique, Flowers Salazar & Associates. Silver Sponsors: San Pedro Belize Express, Tropic Air, Moncho's Golf Cart Rental, Fiesta FM, Radio Oye, Cruise Solutions. Steel Sponsors: Bronze Sponsors, Victoria House, Refri-Tech Belize, Wally Electrical, Seaduced by Belize, Ina's Decoration, Zen Arcade. Friends: Captain Sharks Marine, Mr. Eddie Alamilla, Boaz Cart Rentals, Castillo's Hardware, ABC Preschool. Hotel Sponsors: Xanadu Resort, Victoria House and Caribbean Villas.
The committee would also like to take this opportunity to remind the general public that the International Costa Maya Festival® is a registered entity, and as such, asks businesses to refrain from using the name for their own purposes and promotions. To obtain permission to use the Costa Maya® name, kindly contact the festival committee at [email protected].
Follow The San Pedro Sun News on Twitter, become a fan on Facebook. Stay updated via RSS