Costa Maya Festival presents Miss Panama!
Friday, June 20th, 2014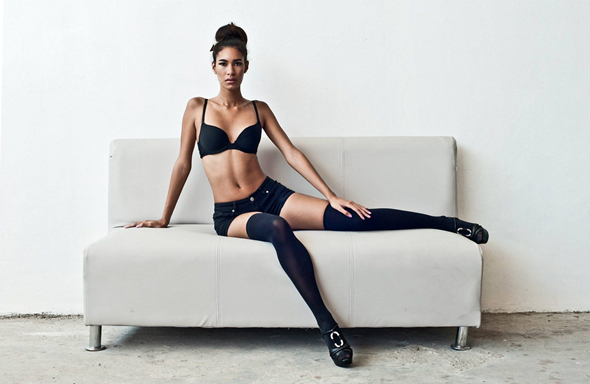 Another beauty joins the list of candidates looking to take home the title of Reina de la Costa Maya 2014-15. Karol Salinas of Panama joins Ana Graciela of El Salvador and Maria Jose of Honduras in the lineup to take the stage on August 7, 2014.
Karol is 19 years old, and stands at 5'7". She's a gorgeous brunette who enjoys traveling, listening to music, reading and exercise. She is a second-year student majoring in Marketing/ Advertising and Sales Management, and is a professional model signed on to Physical Modelos since 2012. She's participated in various national and international catwalks, and has landed covers of several publications including two editorials of Revista Mia and The Magazine, Woman Magazine and Couture Magazine.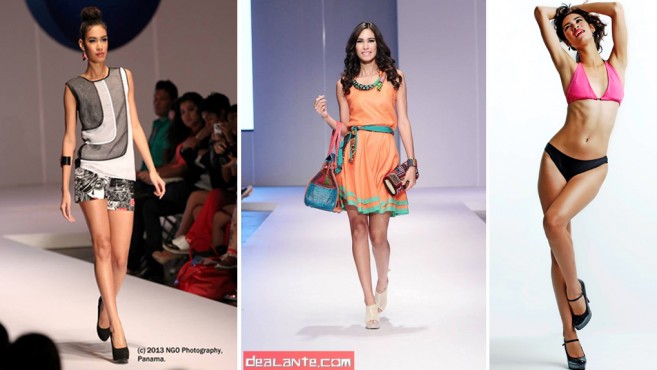 Karol will be onstage alongside representatives of Belize, Costa Rica, El Salvador, Guatemala, Honduras, Mexico, and Nicaragua in a pageant that you just cannot miss!
In fact, the entire festival weekend is set to be entertaining and the lineup includes such exciting acts like The Garifuna Collective on Friday August 8th and "Industria del Amor" headlining International Night. More musical and entertainment acts will be announced in the coming weeks leading up to the festival, so stay tuned.
Sponsorship & Support
The committee extends a big 'thank you' to the sponsors who have lined up to promote and support this annual event. Those sponsors include Tropic Air, Matachica Resort, Victoria House, Heineken, Minister of Tourism, Cultural & Civil Aviation, Ramon's Village Resort, Flowers Salazar & Associates, The San Pedro Sun, Ambergris Today, Fido's, Jose Luis Photography/Designing Solutions, Reef Radio, Radio Love, Love FM/Estereo Amor, Great Belize Productions/Channel 5, San Pedro Belize Express, and The San Pedro Town Council. The committee would also like to take this opportunity to remind the general public that the International Costa Maya Festival® is a registered entity, and as such, asks businesses to refrain from using the name for their own purposes and promotions. To obtain permission to use the Costa Maya® name, kindly contact the festival committee at [email protected].
Follow The San Pedro Sun News on Twitter, become a fan on Facebook. Stay updated via RSS