NEMO recruiting members for National Search and Rescue Team
Saturday, July 18th, 2015
The National Emergency Management Organization (NEMO) is recruiting members of the community to join the Nation Search and Rescue Team. With the Hurricane Season upon us, it is vital to develop and properly train a team in case of national emergencies or disaster situations. The team will work hand in hand with other relevant agencies to respond to such situations across Belize and provide valuable assistance in times of need.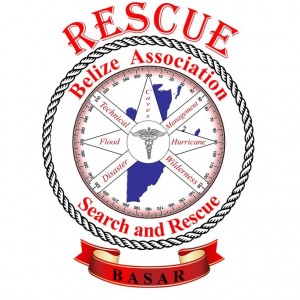 Everyone is welcomed to apply. All persons will be trained in first aid, emergency response, search and rescue and evacuation techniques. "Search and rescue is very important to save lives. We are looking for trained and untrained persons. Join the NEMO National Search and Rescue team and make a difference in saving lives," said District Emergency Coordinator at NEMO, Jeromey Timrose Augustin Cayetano.
Those interested in being part of the National Search and Rescue Team can pick up an application form at your nearest NEMO Office. Forms are to be completed and submitted before Tuesday, July 21st. The NEMO Office in San Pedro is located on Barrier Reef Drive.
For more information contact 600-8672 or email [email protected].
Follow The San Pedro Sun News on Twitter, become a fan on Facebook. Stay updated via RSS