Letter to the Editor: Innocence Lost
Sunday, July 16th, 2017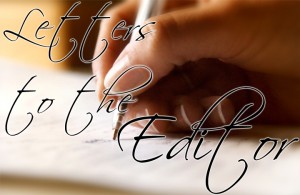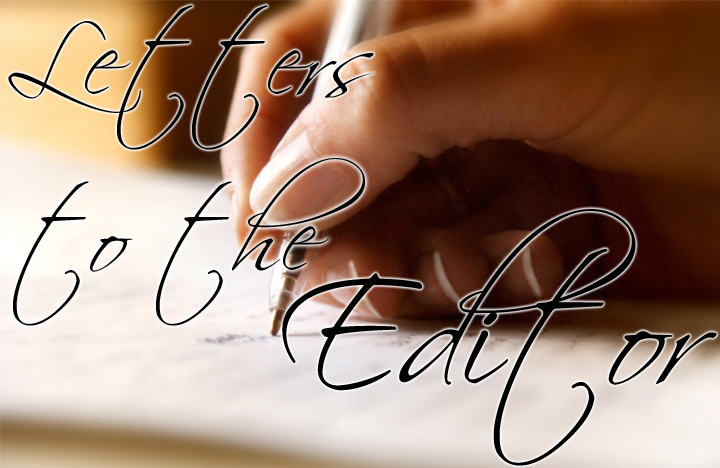 "What do you want to be when you grow up?" That is a question asked of millions of kids every day, and they usually give at least a dozen answers, some absolutely unachievable, but what do they know? They are innocent, beautiful, carefree children. Little Faye Lin Cannon as one of those children with dreams, of graduating, going to college, first love, and was she pretty enough, good enough, and smart enough. She never had the chance to find out. She was brutally abused, and raped, and murdered in the most horrific way. It has shocked the island and the country, as it well should. This little girl and her adopted sisters would have been better off in some orphanage in China, than to come to Paradise to be slaughtered the way she was. We can all look back at our childhood and marvel at our innocence, our new discoveries daily, the love and care our parents gave us, and most of all, of how safe we felt, knowing they would always be there to protect us, even from the school bully. A time of blissful innocence. This beautiful little girl had none of that, not apparently do her sisters.
Then we as a community start looking for reasons why this happened, and who is to be blamed. Then after a couple weeks its starts fading from the mind and we move on. NO! WE DON'T! Her memory and what happened to her has to be memorialized, and be used as a call to arms against pedophilia and disregard for human life, and the protection of the innocents.
So who's to be blamed for this tragedy? The parents, and a psychopathic pedophile that did this to Faye? The neighbors and teachers, who saw the abuse and didn't insist hard enough for steps to be taken to end this insanity? The police, who don't have the training to deal with this type of abuse. The government, for not being prepared in any way to provide trained counselors and child psychiatrists to listen, advice, and do the right thing for these unfortunate babies. I guess in some sense everyone aware of this situation feels a little guilty, but the perpetrators are the ones mostly responsible. And all those mothers who don't listen to their children when they are told that father or stepfather are molesting them. Shame on you!
San Pedro has become too big, too fast, and so many undesirables have been let in, involved themselves in the day to day activities of the island, without any vetting whatsoever. We have all these so called clubs, that provide girls, probably underage, probably involved in human trafficking, and no one gives a damn. If prostitution is legal in San Pedro, then it should be advertised as part of the tourist attractions by the SP tourist board. If not, then the town council should shut them down. Enough is enough! And the people should march every week and insist that they are shut down. Enough is enough! And I have seen known pedophiles wandering the streets, unrepentant.
Let us mourn for little Faye, let us honour her memory with our prayers, our resolution to do more to protect others like her. To make them feel safe and loved and to guard their innocence. Rest in peace, beautiful child, rest in peace.
Glen Gillett
Follow The San Pedro Sun News on Twitter, become a fan on Facebook. Stay updated via RSS