Letter to the Editor: Our Children are one of our Greatest Assets
Sunday, July 30th, 2017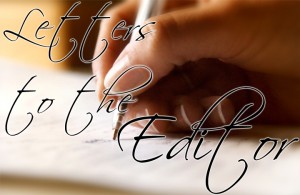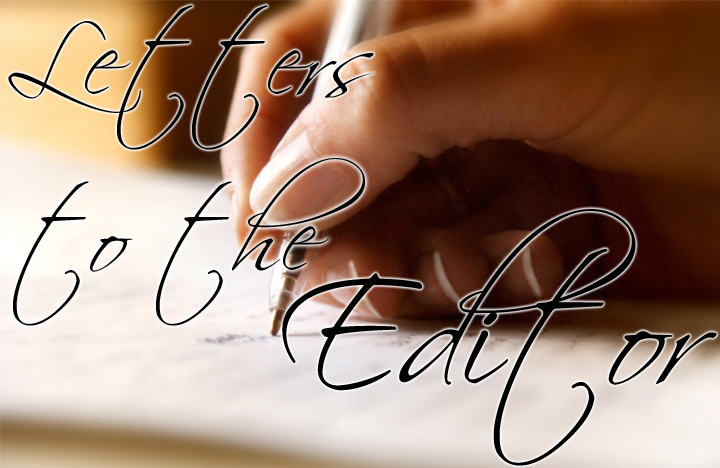 "It Takes a Community to Raise a Child"
(In Honour of the Children of San Pedro, Caye Caulker, Faye Lin Cannon and her Siblings)
In 1990, Belize became the fifth country in the world to ratify the Convention on the Rights of a child. In doing this, Belize hoped to provide children with the protection necessary to be raised in an environment that will enable them to become well- rounded, and productive citizens. The CRC contains 54 substantial articles that speak of the human rights of children. In an effort to disseminate these rights they were broken down into 4 general categories: Survival Rights, Developmental Rights, Participation Rights, and Protection Rights. In reviewing the UN Convention of the Rights of the Child nearly ALL if not ALL the Rights of the Child for Faye Lin Cannon and her siblings were broken. In this paper, I will seek to address some weaknesses that may exist on the island from an Educational stand point in respect to keeping children safe and in school.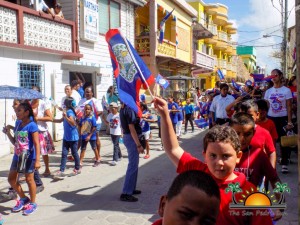 One of the fundamental rights of any child is a right to an Education. In San Pedro there are six service providers of primary education and one secondary school which are located at strategic positions to the meet the educational purpose of San Pedro's residence. However; we beg to ask these questions. Is there a need for another primary and secondary school on the island because of its growing populations? Are children absences being monitored by teachers and administration and reports made to the Education Office? Is there an active Education Office on the island of San Pedro that services both San Pedro and Caye Caulker? Are their resources made available to support both islands? Is there a Truancy officer who is assigned to the islands?
Are parents held accountable for children not attending school? If children are not in school what are their activities? What number of students are home school by American Expats and are there records of names of children, levels and age range? Are working parents on the island told that there is no space for their children and what options do parents have if this is the case? Are their elements of poverty that affects the homes of these children not in school and what can be done to assist parents?
These are only some of my daunting questions that as an educator and a resident of San Pedro need to be addressed. In the wake of the horrific abuse, violence and death of Faye Lin Cannon she was suddenly taken out of school after information had surfaced about her abusive situation. Was there a report made to the Education Office about information received and sudden removal from school? Is it enough to say that it seems that there is a lack of services available on the island as well as a lack of proper networking between those parties that should have been notified?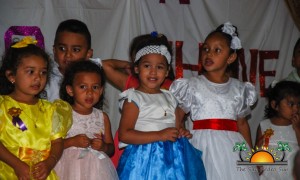 As schools are on their way to reopen for the new school year are some of these mechanisms shared in this article being discussed and addressed by the Education Department? The old adage "It takes a village to raise a child" has come to haunt us. Our children safety and education is of paramount importance and yes, it takes in our case, "It takes a whole community to raise a child." We therefore; hold those in our Education System and Social Services accountable to ensure that proper networking is being done which include: the provision of an additional primary school and secondary school; teacher and administration report and follow- up on absenteeism ; an active Truancy Officer; an active Education Office with staff support and resources; an active Social Service Department with adequate staff and resources; and a poverty alleviation plan to support needed family with school age children.
We firmly demand that the Government of Belize and the Ministry of Education address these weaknesses so that our children can live in a safe and structured society. San Pedro is a strong and united community that incorporates its children as one of its greatest assets in our community.
/s/ Golda Swift
Follow The San Pedro Sun News on Twitter, become a fan on Facebook. Stay updated via RSS