Letter to the Editor: Cayo Rosario is a burden
Sunday, May 20th, 2018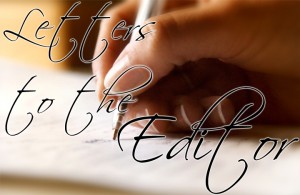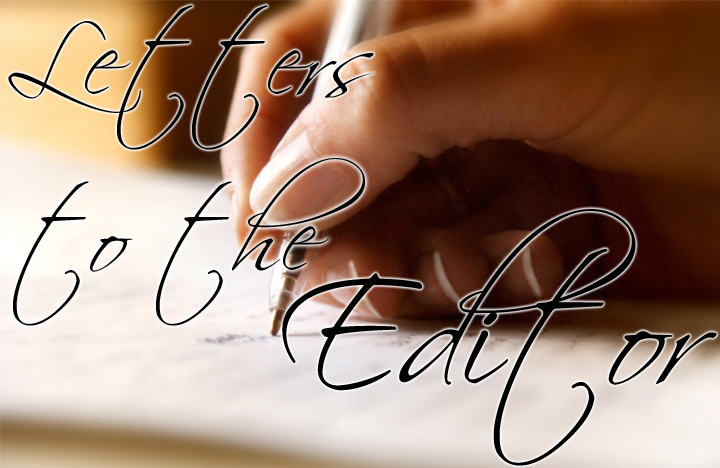 Dear Editor and other concerned stake holders,
Please let me first introduce myself. My name is David Arnold. My wife and I own property in the Ambergris Bay Subdivision about 500 ft. south of the planned Cayo Rosario Utility Zone on Ambergris Caye. You are receiving this email as each of you have been identified, with email addresses provided, on the Cayo Rosario Consultation List of the Cayo Rosario Development Project Environmental Impact Assessment (EIA) document, and I write to you as a concerned Ambergris Caye property owner, and a very concerned future resident and business owner at our property located close to the Cayo Rosario Utility Zone. Other contacts cc'd on this email were provided to me independent of the EIA.
Much resistance has already been voiced concerning the Cayo Rosario Project, and with good reasons. In addition to those concerns already voiced, I am very concerned about the noise and ground pollution that may become the burden of Ambergris Caye as a result of the planned high occupancy on Cayo Rosario. For example, the EIA and other documents I have read indicate that generators, a reverse osmosis system, and a sewage treatment injection system will all be stationed on Ambergris Caye in the Cayo Rosario Utility Zone. Why should a project of this size be approved where the island in question, Cayo Rosaria, is not self-contained, but instead burdens Ambergris Caye with the noise of generators, the noise of a reverse osmosis system, and the pollution of sewage being injected into the limestone substructure of Ambergris Caye?
The sewage issue is the most concerning for me, as I do not see where the EIA has addressed how the sewage is to be treated, handled, and disposed of without damaging or polluting the surrounding land and water. Is the shoreline of Ambergris Bay soon to become a soak-away field for 104 bungalows (54 over the water, and 50 on the caye) located 1.5 miles off the coast of Ambergris Caye? How does the Cayo Rosario Project plan to effectively treat such volume of sewage so ground and water pollution does not occur? An even more basic question is why the Cayo Rosario Project should be permitted to proceed where the island itself is not being utilized to support its own needs for electricity, water, and sewage?
The burden of supporting a new offshore luxury resort should not be borne by Ambergris Caye, but instead should be borne by Cayo Rosario itself, and if Cayo Rosario cannot bear such a burden, then the project should not proceed as planned.
I applaud each of you for voicing your concerns to date.
With Many Thanks,
/s/ David Arnold
Follow The San Pedro Sun News on Twitter, become a fan on Facebook. Stay updated via RSS