Celebrating Caribbean Fisherfolk Day 2021 – "Better Care for a Better Share"
Wednesday, June 30th, 2021
June 29th is recognized as International Fisherman's Day and the Ministry of Blue Economy and Civil Aviation joins our Caribbean countries in celebrating Caribbean Fisherfolk Day.
Caribbean Fisherfolk Day is being celebrated under the theme established by the Caribbean Regional Fisheries Mechanism (CRFM) titled "Better Care for a Better Share." This celebration comes alongside the observation of CARICOM Week from June 28 to July 9, 2021 under the theme "I AM CARICOM."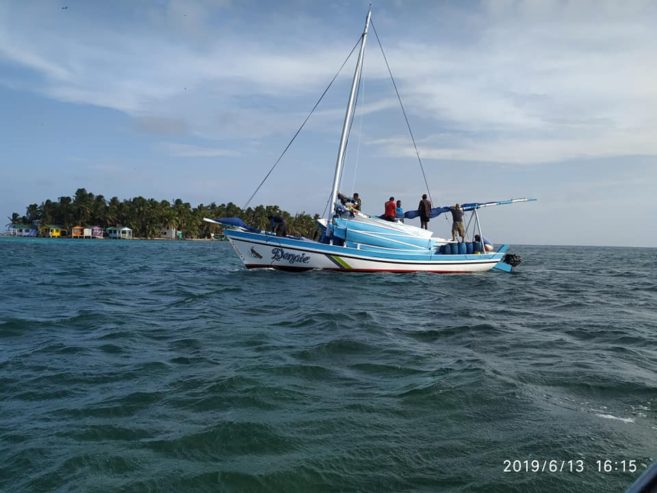 Fisherfolks play an important role in Belize as primary producers through fisheries production. In 2020, there were a total of 3,188 licensed fishers and 871 licensed fishing vessels engaged in small-scale commercial fishing. The capture fisheries sector contributed approximately US$17.25 million in export earnings in 2020. The COVID-19 pandemic has further highlighted the importance of fisherfolks and fisheries where it has been able to sustain economic and employment opportunities for fishers during this very difficult time.
Fishers are stewards of our fisheries resources and the Ministry encourages all fishers to embrace this year's theme '"Better Care for a Better Share." The sustainability of the fisheries resources in Belize highly depends on the responsible stewardship of the resources by fisherfolks and it is in this spirit that fishers are encouraged to take care of the fisheries resources, which in return will result in greater returns and economic benefits.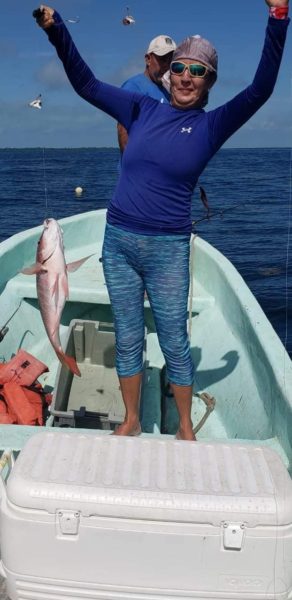 The Ministry also takes this opportunity to congratulate Ms. Maria Allen, fisherwoman from Caye Caulker, who is recognized as Fisher of the Year 2021.
HAPPY CARIBBEAN FISHERFOLK DAY 2021.
Follow The San Pedro Sun News on Twitter, become a fan on Facebook. Stay updated via RSS