Port in northern Ambergris Caye aims to alleviate traffic congestion in downtown San Pedro
Thursday, August 10th, 2023
To expand services across Ambergris Caye and alleviate the ongoing congestion in downtown San Pedro, Mayor Gualberto' Wally' Nuñez mentioned on Wednesday, August 9th the possibility of a port north of town is among the proposed future developments. He said this would serve as the delivery point for services and goods for northern Ambergris Caye without the need to transport these through the island's town core.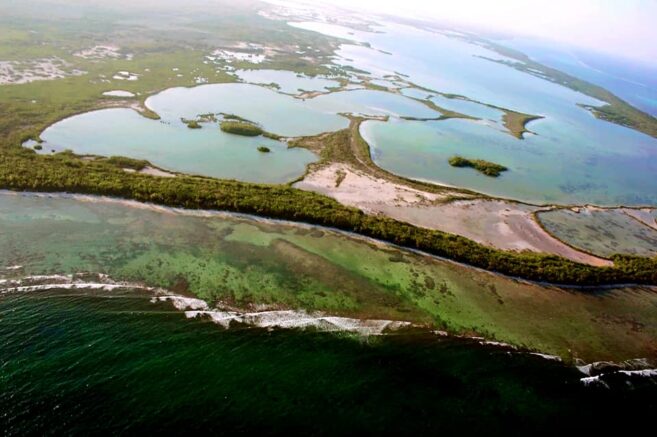 The Mayor noted that goods transported to the island from the mainland (mainly Belize City) are currently arriving at one location south of San Pedro. He pointed out that most of the time, goods for northern Ambergris Caye are transported by land, traversing through downtown and adding to the traffic congestion. Most of the streets around this area of town are narrow, causing traffic jams by large delivery/cargo trucks. "A port up north would alleviate all that traffic in town," he said. Nuñez stated they have already identified a location for this future northern port, but there are no concrete details yet. "I don't want to elaborate on it until we have a proper plan to present," he said.
According to him, the Northern Ambergris Caye Development Committee will work on a development plan to seek sustainability practices.
While goods are primarily transported from Belize City via barges, the proposed northern port will also connect Ambergris Caye with the country's northern Orange Walk and Corozal Districts. This will be possible by constructing a seaport in the Neuland Mennonite community in Corozal. In April of this year, Area Representative Honourable Andre Perez, and Prime Minister Honourable Dr. John Briceño visited the area in Neuland. According to a report from the government, this Mennonite community has been working to improve its services and local economy, and the proposed port is considered a feasible option for them. They believe that such proximity with northern Ambergris Caye will facilitate the transportation of people and goods at a lower cost.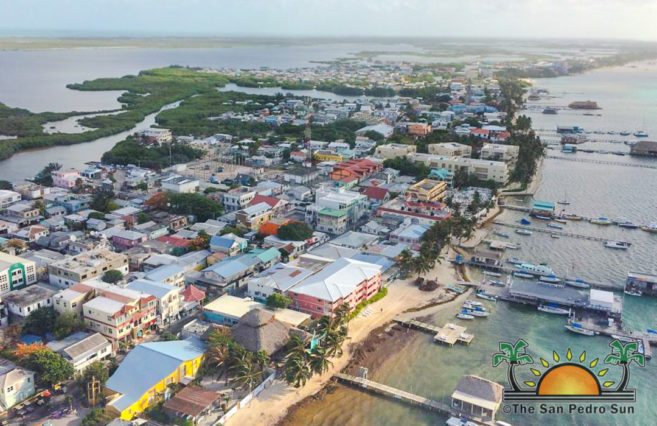 The visit of Minister Perez and Prime Minister Briceño demonstrates the government's search for opportunities to support the production sector and drive the economy's growth. There are no dates set for the proposed port in the Corozal District.
Follow The San Pedro Sun News on Twitter, become a fan on Facebook. Stay updated via RSS