Family shocked following his death at SP police cell; who was Eric Gutierrez
Monday, January 23rd, 2023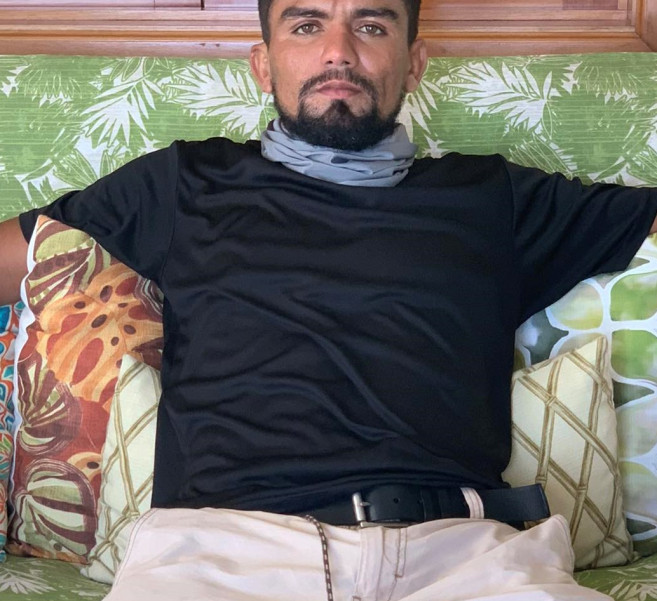 Although his death was ruled a suicide, the family of 30-year-old Eric Gutierrez is waiting to hear the results of a post-mortem to determine the cause of their relative's death. On Sunday, January 22nd, Gutierrez was detained by San Pedro police for a domestic crime. His lifeless body was later found hanging from the neck inside the holding cell. While Gutirrez was well-known in the community, he also had brushes with the law.
In the police official report, Gutierrez was detained just after 3AM for the crime of Harm after a statement from his ex-common law wife. According to the report, he was placed in a holding cell with another male prisoner. At Around 3:18AM, the police reported hearing prisoners calling for help. They say that after checking the cell block, they observed Gutierrez hanging. He was seen with a white shirt tied around his neck and tethered to the iron portion of the cell door. His death was ruled as a suicide.
After speaking with his partner, she shared that it's hard to believe Gutierrez took his own life. She believes Gutierrez did not commit suicide and hopes the post-mortem will reveal the cause of death. The shaken woman added that although she and Gutierrez had misunderstandings, he was happy and ready to help others. A close acquaintance of the deceased stated that Gutierrez was a hard-working problem solver, and committing suicide was far from his mind.  Gutierrez's body was transported to the mainland, where a post-mortem is scheduled.
Eric Gutierrez charged with three counts of rape in 2013
While those close to Gutierrez say he was a friendly and dedicated person, in September 2013, he was in serious trouble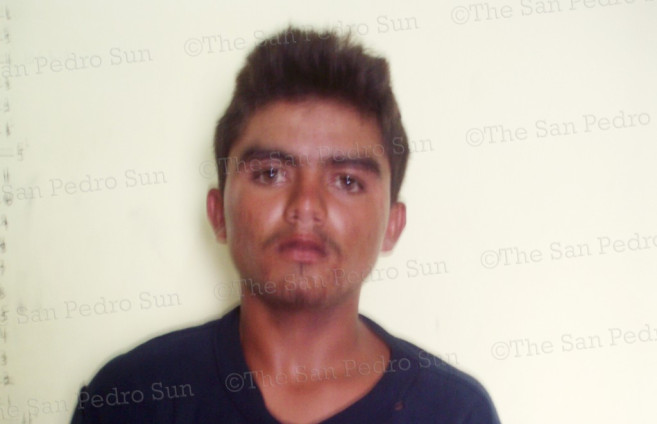 after three women accused him of rape. The three victims reported to San Pedro police that they were raped by the then 21-year-old Gutierrez inside their rooms in the wee hours on September 6, 2013.
According to the police report, a 36-year-old Belizean bartender of Pescador Drive reported that at about 3AM she was inside her apartment room sleeping with her roommate, a 28- year- old Honduran waitress. She told police they were awakened by a knock on their apartment door and proceeded to inquire who it was. When they opened the door, a man pushed another female inside the room who was a 25- year -old Guatemalan waitress living in the same apartment's rear room. The man, later identified as Gutierrez, allegedly had a knife on the woman's neck and demanded that all the women remove their clothes. It is alleged that Gutierrez then stabbed one of the three women in her foot, at which point, fearing for their lives, they removed their clothes. The women told police that he took turns having sexual intercourse with them against their will.
Gutierrez was later arrested, charged with three counts of rape and one count of aggravated burglary, and remanded to Central Prison. In November 2017, the charges were dropped after the complainants refrained from pursuing the case. According to police, Gutierrez was no stranger to the law and had a police record for previous arrests.
Follow The San Pedro Sun News on Twitter, become a fan on Facebook. Stay updated via RSS