Rape suspect of 12-year-old girl now in custody, yet to be charged
Tuesday, August 24th, 2021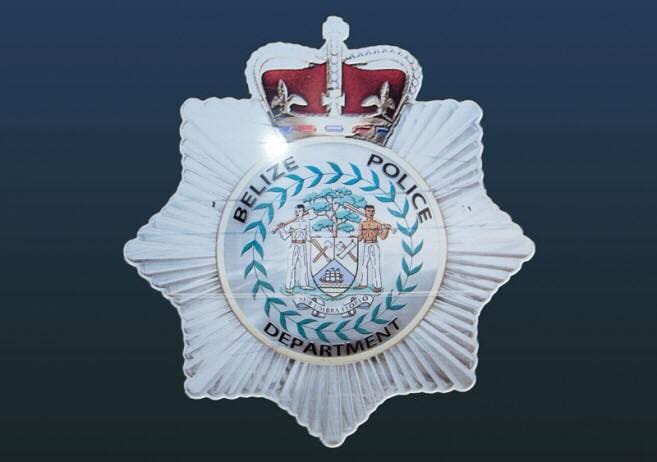 A man accused of sexually assaulting a 12-year-old girl is detained at the San Pedro Police Station pending charges. The alleged rapist, identified as 20-year-old Alejandro Choc, is expected to be charged today (August 24th) or tomorrow and arraigned on Thursday, August 26th at the San Pedro Magistrate Court.
The police report states that on Saturday, August 21st, the minor was at home, and when she exited her house to use the bathroom (outside latrine), a 20-year-old male known to her held her against her will and had intercourse with her. On Monday, the minor, accompanied by her mother, visited the police station and made the report. She told the police that when the attack was happening, she knocked on the door. The mother opened the door and identified the rapist. Following the ordeal, police arrested Choc. A physical examination concluded that the minor was carnally known.
As for the rape charge, once a minor is involved, the charge is Unlawful Carnal Knowledge or Unlawful Sexual Intercourse. If the child is younger than 14, the penalty can be up to 12 years in jail.
Follow The San Pedro Sun News on Twitter, become a fan on Facebook. Stay updated via RSS