Doctor Love: Couple's Fight
Sunday, April 27th, 2014
Readers, please send your letters. They can be emails, formal letters or handwritten notes. They are edited solely for grammar and spelling. Also, they are sometimes edited for length.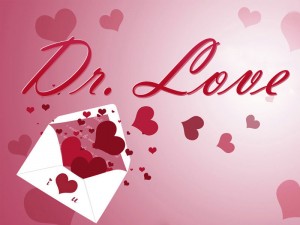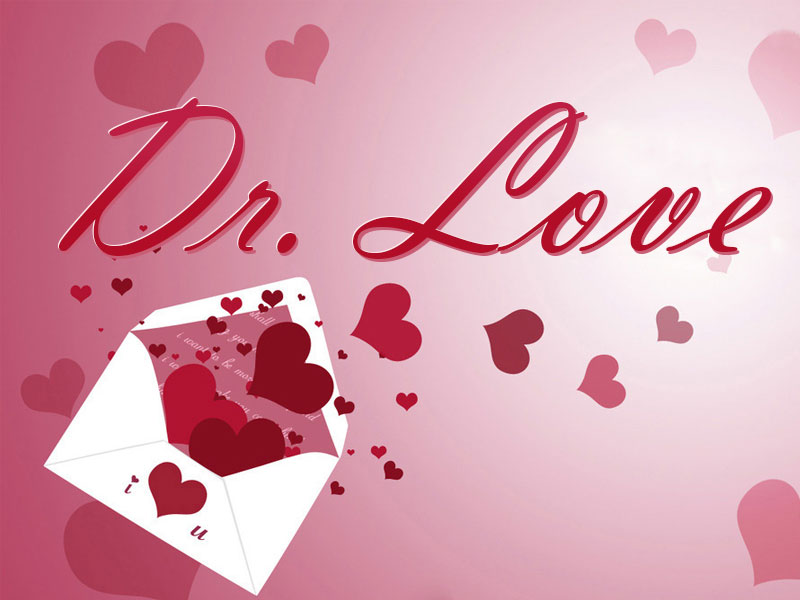 Dear Doctor Love,
My boyfriend had been living with me for a year and a half when he broke up with me. He is 26 and I am 24 years old. Overall, we got along good except for sometimes a fight but when we did fight it was "knock down, drag out." Me, I was over it by the next day but he could not take it. He thought that when we fought it was so bad that he could not stand it anymore. He broke up with me. He told me our fights were too hard and not like ordinary arguments. He said he is afraid that someday he will hit me if we stay together.
I did not even see this coming. I am used to fighting between couples because my mother and father have fought all of their lives and they are still together. My sister fights with her husband and they are still together. Everyone I know fights and argues. I do know that every time we have had a really huge fight we have both been drinking. Neither one of us really wants to quit drinking alcohol – except for his parents and my mother, every one of our friends and family drinks.
He doesn't talk to me now and all of our friends say he has changed. He hardly ever even goes out anymore because now he hardly ever drinks. I know he still loves me as much as I love him but I don't know what to do.
Please help. I want to get back together with him.
/s/ Lonely and Sad
Dear Lonely,
It is time that you learned some very important life lessons.
1) The first is that alcohol and love do not usually mix well.
2) Another lesson that seems obvious is that your boyfriend does not truly care for drinking alcohol. As a matter of fact it sounds like he was doing it to please you while you were together.
3) Not every couple drinks and fights even if everyone you know does. It's a big old world out there and most of them seem to be different from you. Notice that his parents do not drink alcohol. They probably have disagreements instead of huge fights, too.
It looks as if your only hope is to quit drinking alcohol and let him know. It is obvious that alcohol makes one or both of you very aggressive. The Doctor would be willing to bet that the aggressive one is you.
Follow The San Pedro Sun News on Twitter, become a fan on Facebook. Stay updated via RSS