Doctor Love: Best Friends and Drinking
Sunday, April 13th, 2014
Readers, please send your letters. They can be emails, formal letters or handwritten notes. They are edited solely for grammar and spelling. Also, they are sometimes edited for length.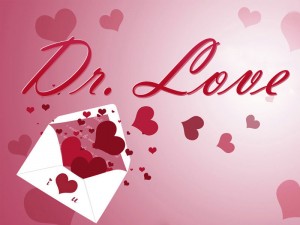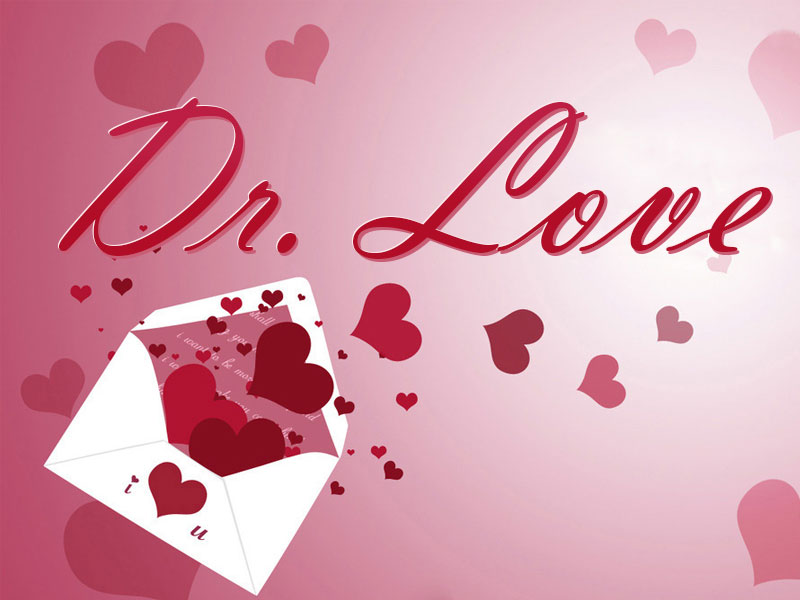 Dear Doctor Love,
My best friend and I have been together longer than some marriages that I know of. We have always been really tight but about three weeks ago I said something to her that she misinterpreted completely. We have not spoken since then. I wanted to tell her that it was all a mistake but she has taken up with a whole different group of people now. She acts like she doesn't want to talk to me at all.
Should I try to make up with her or should I find a new set of friends, too?
/s/ Missing Out
Dear Missing,
You should always try to clear up any misunderstanding between yourself and another person. It may not get you and your friend back together but at least it clears the path to do so. It will also clear your own conscience.
Dear Doctor Love,
My boyfriend is the nicest man you would ever want to meet. For the four years we have been together he has worked hard and supports me and my daughter. He also supports a child from a previous marriage.
He does not drink alcohol except on special occasions like wedding parties or birthdays. When he does drink, he is a completely different person. This is the only time he ever wants to fight or even argue with someone else. This has happened six times in the last four years. The latest was last week at his good friend's birthday party when he got into a fight with another one of his friends. All of his friends act like it is some kind of a joke, but it is not a joke to me. Twice when he was like that, he hit me, and he tried to another time. I am a nervous wreck any time a special occasion is coming up. The only time I have ever seen him violent or mean is when he is drinking.
What can I do about this?
/s/ Unsigned
Dear Unsigned,
Your boyfriend sounds like a basically nice guy. Start by talking to him. Explain your feelings to him and tell him that you do not want to live in fear every time there is a special occasion in your life. If this does not get a non-drinking commitment from him, take it a step further. The next time there is an occasion, move out of the house for three or four days. Maybe this will help him stay away from alcohol.
Editor's Note: Violence is never the answer. You stated that he has hit you twice, and tried a third time. Despite the good Doctor's advice, in this instance, we are compelled to say that unless he gives up drinking all together you should leave this situation immediately. He's lost control in the few occasions he has had too much to drink, but we can never tell if the drinking becomes a regular thing, and with it, the violence. You have a daughter who deserves to live in a situation free of violence, and she does not need a mother who is a nervous wreck during times of celebration.
Follow The San Pedro Sun News on Twitter, become a fan on Facebook. Stay updated via RSS