Doctor Love: Relationships
Sunday, March 30th, 2014
Readers, please send your letters. They can be emails, formal letters or handwritten notes. They are edited solely for grammar and spelling. Also, they are sometimes edited for length.
Dear Doctor Love,
My girlfriend and I get along good most of the time. The times we do not get along is because of her best friend. She always talks me down to my girlfriend when I am not around. If I am not there she says I am probably out drinking with my friends or cheating. She even talks about my job and my family. I know this from things my girlfriend says.
I don't know what I ever did to make her dislike me so much but I am getting sick of it. What can I do?
/s/ Not A Bad Guy
Dear Bad,
Talk the situation over with your girlfriend. Perhaps she already knows what causes the friction between you two. Ask her to take care of the problem before you have to do it yourself.
If you must do it yourself, keep it a civil confrontation. Simply ask why she is trying to undermine your relationship. If you don't get angry and outraged with her she may be too embarrassed to continue trashing you.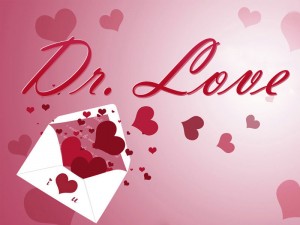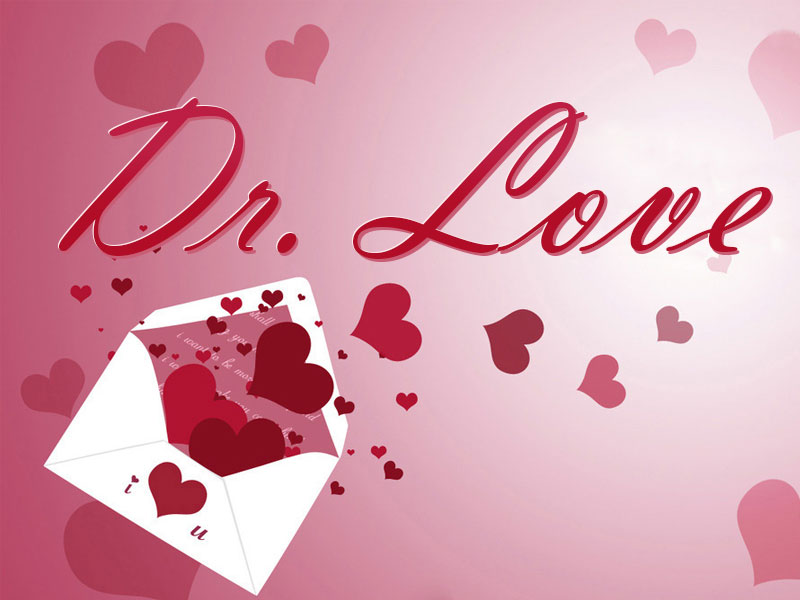 Dear Doctor Love,
I went through a terrible time in my last relationship. My live-in boyfriend was an abuser and a con man. After two years I am ready to start dating again. The guy I have my eye on works at the same place that I do. We often go out for drinks after work. I have been head over toes for him for six months now without coming out and telling him that he is the one. I have given him plenty of hints but he dates other women and never asks me out. We are very good friends. I think he should have gotten the message and asked me. I am ready to do something drastic to get him moving.
What should I do?
/s/ Tired of Waiting
Dear Tired,
Whatever you do, don't come on to him to the point where he thinks you are some kind of stalker. This does not mean that you cannot actively pursue him.
If the two of you have been friends for a long time, he may have a problem seeing you as a lover. It is your job to change his mindset about this. One way is to change the way you dress when you see him alone. If you are truly desperate check on the internet for how go attract a man. Google 'Desperate ways to win a man'. They have some extremely good suggestions that cannot be printed in a family newspaper.
Follow The San Pedro Sun News on Twitter, become a fan on Facebook. Stay updated via RSS