Doctor Love: Weight Loss
Sunday, March 16th, 2014
Readers, please send your letters. They can be emails, formal letters or handwritten notes. They are edited solely for grammar and spelling. Also, they are sometimes edited for length.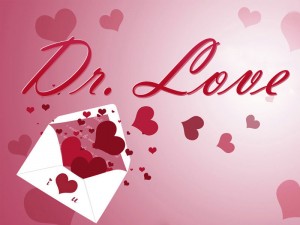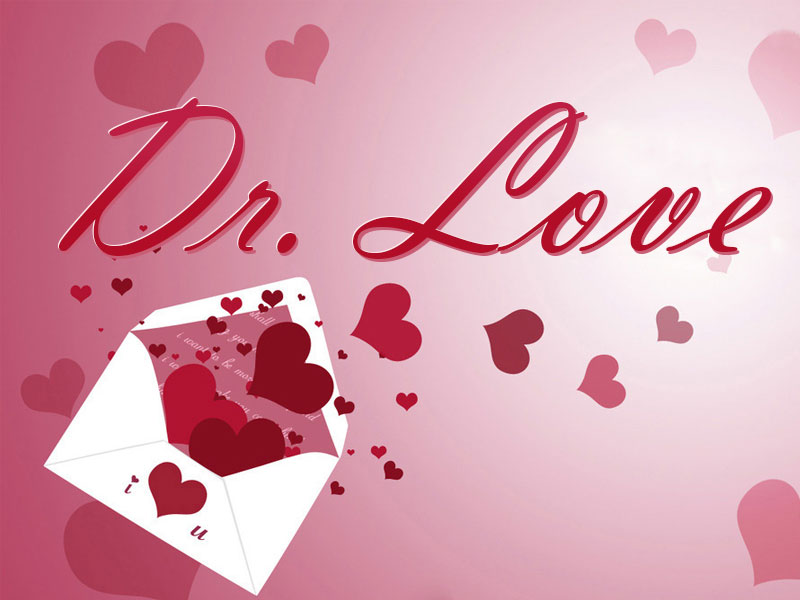 Dear Doctor Love,
In my seven year marriage I have had two children with a three and a half year space between them. Something that I hardly noticed happened to me. I started to gain weight. It is not something that happened overnight. It has taken several years. In the past two years my husband and I have slowly started to have sex less and less. At first I did not know what was going on. Not too long ago a friend told me that I had really gained a lot of weight and that made me take a close look at myself. I know for a fact that my husband has never liked fat women and that's what I am. Fat.
I have been trying to diet for the last month but so far it seems to do no good. I've tried walking, too but I have only lost three pounds. I don't like it but I don't think I can do this without some kind of diet prescription from the doctor.
So far, things have been alright between my husband and me but I don't that can keep up without regular sex. He is a man and I know he loves loving. I have been trying to get myself ready for finding out he is seeing someone but the idea scares me to death.
What should I do?
/s/ Gorda
Dear Gorda,
The first thing that you do is talk to him. Let him know that you are aware of the problem and that you want to do something about it. Then prove it by sticking with what you are doing and stay away from any diet pills or prescriptions.
Believe it or not, you are on the right track with your diet. Three pounds is not that bad for the first month. Think about it. If you lose only three pounds a month for a year that is still thirty-six pounds. What do you think you will look like with thirty-six pounds missing? You will probably look pretty hot but you will surely look hotter than you do now.
Changing your diet is probably as important as exercising. Find yourself a good, sound diet and stick to it. As you lose weight each month you will find the exercise part of your program getting easier. You must walk before you can jog and you must jog before you can run. Each one of these levels will make the weight come off even faster.
Follow The San Pedro Sun News on Twitter, become a fan on Facebook. Stay updated via RSS