Doctor Love: Affair of Love
Sunday, April 6th, 2014
Readers, please send your letters. They can be emails, formal letters or handwritten notes. They are edited solely for grammar and spelling. Also, they are sometimes edited for length.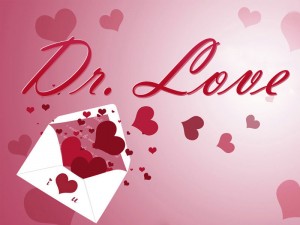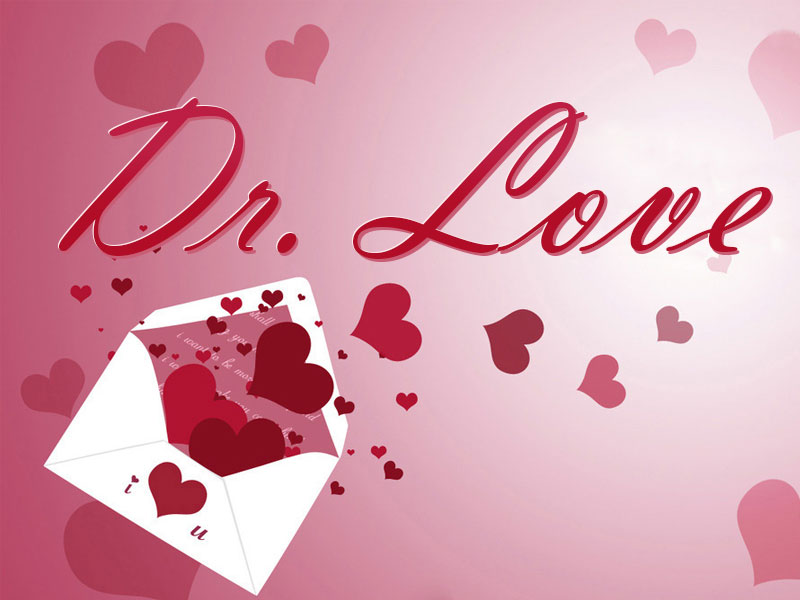 Dear Doctor Love,
I am a fifty-one year-old man who has been married for twenty-nine years this month. My wife and I have three beautiful children who are finally grown up with lives of their own. As far as everyone knows it has been a happy and carefree marriage. The truth is that it has been a living hell for me.
Twenty years ago I had an affair with a neighbor who lived down the street from us. The affair started almost by accident and neither of us took it seriously at first. After a year and a half we realized that this was more than a casual relationship. We decided not to see each other any more. In a few short months that promise was broken and we were back where we were before.
What finally ended things was my wife found out what was going on. She told me that she was going to tell my lover's husband that his wife was cheating on him. Her husband was a very violent and abusive man who would beat her brutally or even worse.
I apologized and told her I would break off the affair if she would not do this. No one outside of our home knows about it but my wife reminded me and my children of it every day for twenty years.
I heard from my ex-lover six months ago. She is divorced and has moved back to the city.
Please tell my why it is so hard to leave a woman that I have despised for years. Why have I stayed with her when I only wanted to go? Why haven't I rushed to the woman who tells me loves me as much as I love her? I cannot bring myself to make a move.
What can I do without hurting my children?
/s/ Miserable
Dear Miserable,
Your children needed you while they were growing up but do not cling to that as an excuse to stay. They witnessed the unhappiness that you have lived through and as adults they can deal with the divorce much easier than you can deal with being unhappy for the next forty or fifty years.
Age does not treat us humans kindly in looks or in disposition. Your wife is unlikely to become more beautiful with age nor will she become any nicer.
Fifty-one is not an advanced age and there is no such thing as never too late. Go for it before she moves on with her life.
Follow The San Pedro Sun News on Twitter, become a fan on Facebook. Stay updated via RSS