Doctor Love: Mothers and Fathers
Sunday, June 29th, 2014
Readers, please send your letters. They can be emails, formal letters or handwritten notes. They are edited solely for grammar and spelling. Also, they are sometimes edited for length.
Dear Doctor Love,
When my boyfriend and I first got together his mother seemed to like me very much. She went out of her way to be nice to me. Over the last two years her attitude has changed. She now calls me names behind my back and tells everyone I am smothering her son. I have invited the family to parties and functions but they blame me for all of their family problems. Because he has a low level job my boyfriend is stuck at home. His mother insists that he spend one day a week with her instead of seeing me.
What can I do?
/s/ Cut Off
Dear Cut Off,
The solution to this problem lies with your boyfriend, not with you. He must tell her he won't stand for her insulting behavior or negative comments. If his mother really needs him around the house one day a week, that's all right. However, if she wants him just to spend time with her he would be better off spending that time looking for a better job.
Right now he is being a mama's boy while you're taking the blame.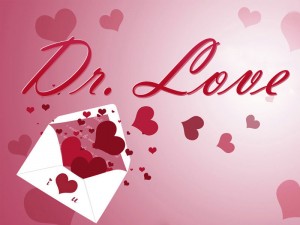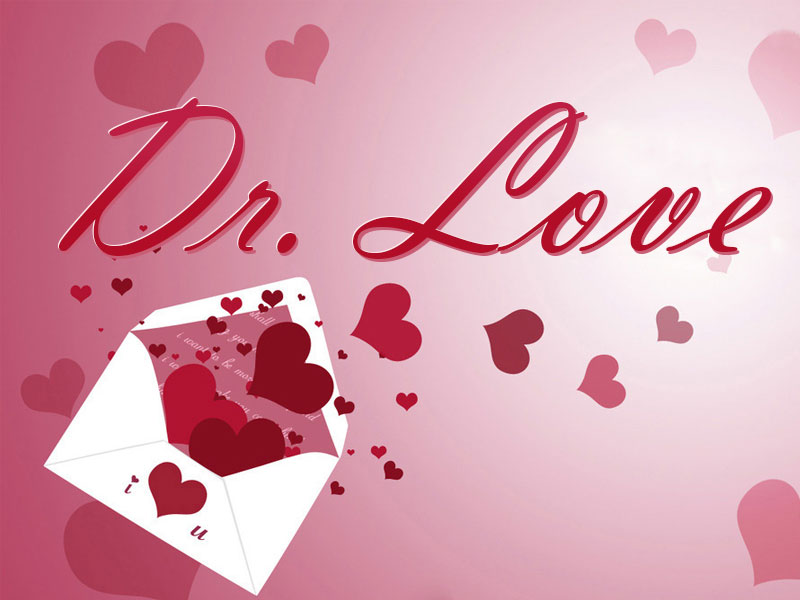 Dear Doctor Love,
I am getting married at the end of summer and right now I am planning the wedding. I was raised by my mother and my stepfather who is the kindest and gentlest man in the world. I know my real dad and have visited a number of times but not for the last few years. My step dad is really the only man who has ever been a father to me.
My grandmother (my mother's mom) is insisting that I invite my real dad to the wedding. She says that he will always be my father. I don't want to suddenly bring him back into my life and risk hurting my step dad. What should I do?
/s/ September Bride
Dear Bride,
Your grandmother is not getting married. You are. She has no say in who you invite and who you don't invite. If having your real dad there means added pressure on you and your stepdad, you have every right to say no.
Here is something that we often lose sight of and we should always keep in mind; the real dad is often not the dad by choice. It is something that just happened. The step dad has made a conscious choice to raise and nurture you. Which one has already proved their love the most?
Follow The San Pedro Sun News on Twitter, become a fan on Facebook. Stay updated via RSS