Doctor Love: Education
Sunday, July 6th, 2014
Readers, please send your letters. They can be emails, formal letters or handwritten notes. They are edited solely for grammar and spelling. Also, they are sometimes edited for length.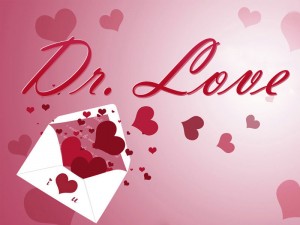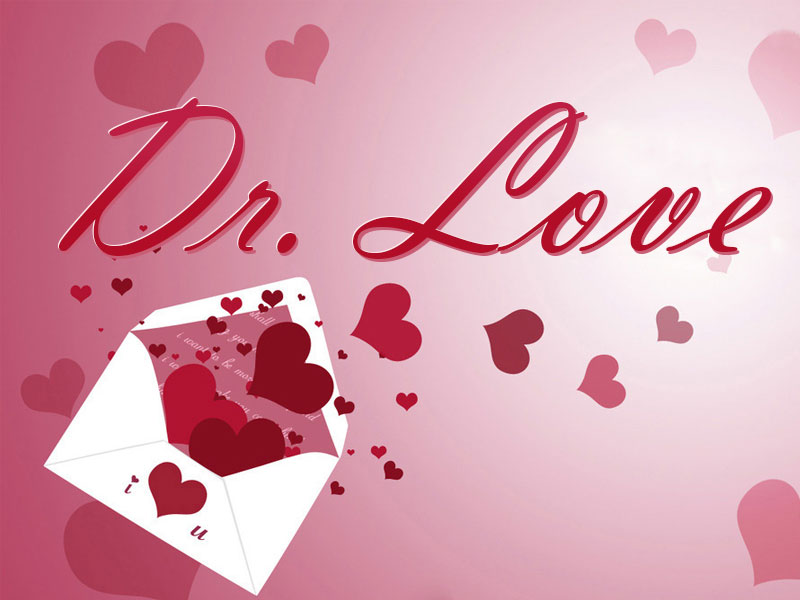 Dear Doctor Love,
I am a single mother raising a son and a daughter. The daughter is 21 and the boy is 17. My daughter is hardworking and has always taken on a lot of responsibility. She studied business in high school and now she is studying business in the U.S., majoring in accounting. My son has been taking business courses in Belize City.
Going into her third year of college my daughter tells me she wants to change her major. She wants to go from business school to education. I have tried to explain to her that teachers do not make any money and an accountant makes a lot. Her complaint with the business school is that it is boring and she does not like the people who take accounting.
I asked her what she really wants to do. She says that she wants to study anything but business. She will gladly study history or the sciences, especially biology, which she loves. Her plan is to take two majors like biology and education. Then she wants to come back to Belize and teach at the college level. I agree that this is better than coming back to teach at elementary school where she will make only half of what I make at my job. But what if she can't find a job teaching biology? I keep telling her for a fact that she can always find a good paying job in accounting.
To make matters worse, I think her attitude is affecting her brother. He came home this week telling me he does not want to go to college for business either. He wants to go to a technical school and study mechanics.
I think they have both lost their minds. Should I pressure them to go?
/s/ Wasted Time and Money
Dear Wasted,
It is a shame that a 17 year old child like your son has to choose now his occupation for the rest of his life. The same is true of your daughter who had to make the same kind of decision at that age.
It is a real dilemma. Do you want to force them to do something they do not want to do for the rest of their lives? Is it better to earn a lot of money and be miserable or to make less and be happy doing it?
It comes down to you. Here is a clue. You can buy many things with money but happiness is not one of them.
Follow The San Pedro Sun News on Twitter, become a fan on Facebook. Stay updated via RSS