Doctor Love: Celebrities and Wedding
Sunday, July 13th, 2014
Readers, please send your letters. They can be emails, formal letters or handwritten notes. They are edited solely for grammar and spelling. Also, they are sometimes edited for length.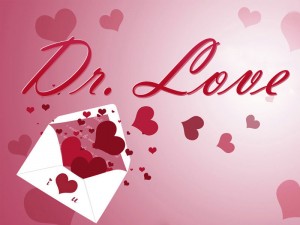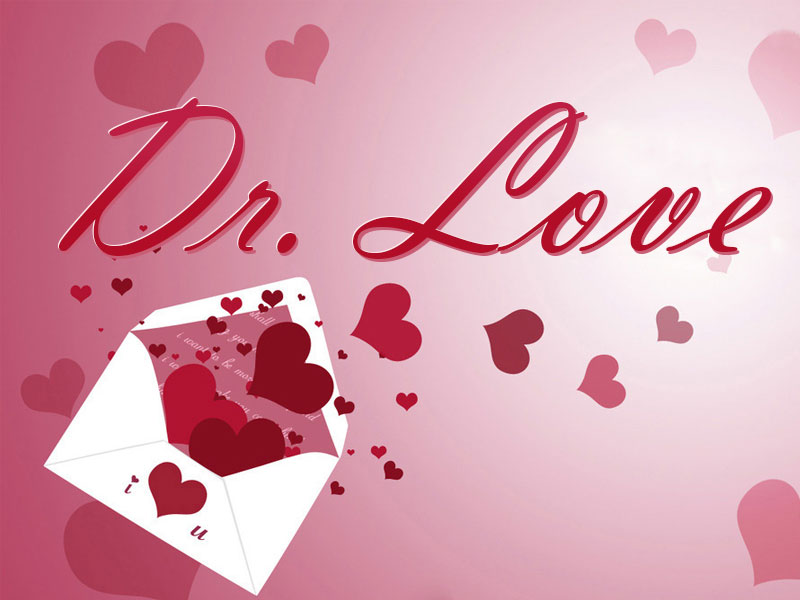 Dear Doctor Love,
Last week my friend and I were walking on the beach in San Pedro. At about the same time she and I realized that the guy coming toward us was a Mexican soap opera star. We have both seen him many times on TV. He was with a woman who was probably his wife.
My friend gave a little scream and ran up to him searching through her purse for something he could autograph. While I hung back he signed it but he seemed to look slightly annoyed. Some other people recognized him and they came up for an autograph, too. He was very pleasant with everyone.
Later my friend asked me why I did not get an autograph, too. I told her I would have liked an autograph and a picture with him too but I was embarrassed by her behavior which I thought was rude. How would she like it if she could never go anywhere without people rushing her and nagging at her. Now she won't speak with me,
How should I have handled the situation?
/s/ Big Fan
Big Fan,
You handled it pretty much right. You can give him a smile and a nod to let him know that you recognize him but don't start bugging him. He probably paid a lot of money to come here for some privacy. He deserves it so let him have it.
Dear Doctor Love,
The planning for my son's wedding is getting more and more involved very day. I only know this from his reports because my future daughter-in-law has not invited me to help choose anything or to do any of the work. My son says that she is very capable, especially with weddings because she used to be a wedding caterer. I don't think that has anything to do with it. Just because you are a good caterer does not make you a good wedding planner. Her mother is involved in the wedding decisions so how can I let her know I'm hurt without causing in-law trouble?
/s/ Pushed Back
Dear Pushed,
Speak to her and tell your future daughter-in-law how much you'd enjoy helping. Let her see that your interest is only to help, not to take over. Also make sure whether the bride and her family did not have any expectations that you don't know about like waiting for your side to offer to pay some part of the bill.
Follow The San Pedro Sun News on Twitter, become a fan on Facebook. Stay updated via RSS