Doctor Love: Gossip and Relationships
Sunday, July 27th, 2014
Readers, please send your letters. They can be emails, formal letters or handwritten notes. They are edited solely for grammar and spelling. Also, they are sometimes edited for length.
Dear Doctor Love,
I have a best friend who I have always been able to talk to about anything. I tell her my troubles and she tells me hers. Now I find out that some or our friends know all about my problems. The only way they could have found out was through her.
I tried to talk to her about this but she changes the subject by talking about her problems and how she always shares them with me. After that I always feel trusting until she does it again. This is the third time it has happened.
What can I do?
/s/ Not A Gossip
Dear Not,
The first thing to do is quit telling her your deep, dark secrets. Based on her past records she is going to tell someone about it. By listening to her secrets you make everything worse. Quit doing that.
This woman either has no self control at all or she is not the good friend that you think she is.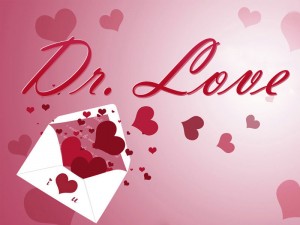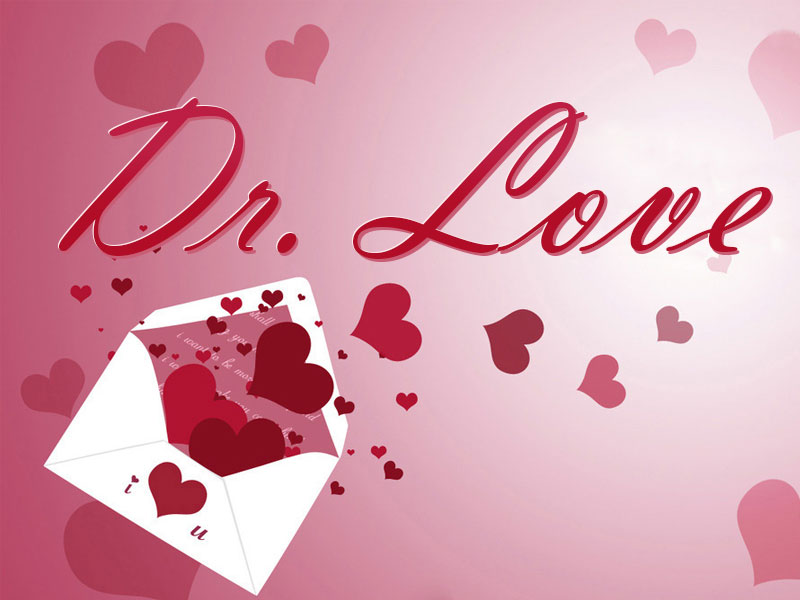 Dear Doctor Love,
I am 24 and my boyfriend is 26. We usually get along well until I do something to mess things up. I have times when I almost have a breakdown and I say mean things and try to start fights. He is usually patient with me and just waits for me to settle down.
Now he is going to work in the U.S. for two months and I have been fighting with him and everyone I know. Do you think my parent's divorce when I was a child have anything to do with what I go through?
/s/ So Screwed Up
Dear Screwed Up,
The divorce could have something to do with the way you react but how you react is your responsibility. In World War II hundreds of thousands of soldiers experienced the horrors of war close up. Most of them came back with the deepest of emotional scars. Yet, they had families to feed and responsibilities. After battling with their emotional demons they mostly won out and became staunch and solid citizens. They had no choice but to survive and they did.
In your case you are battling your own particular emotional demons and the task probably seems extremely difficult. Yet, looking at it in the larger perspective your problems might seem petty to a war survivor or an accident victim. You must be willing to do as much work on your own that you can. Once you have done this then it is time to seek counseling.
Follow The San Pedro Sun News on Twitter, become a fan on Facebook. Stay updated via RSS