Doctor Love: Complicated Relationships
Sunday, September 7th, 2014
Readers, please send your letters. They can be emails, formal letters or handwritten notes. They are edited solely for grammar and spelling. Also, they are sometimes edited for length.
Dear Doctor Love,
My girlfriend is 21 and I am 24 and we have a two year-old daughter. She still lives with her mom even though I have begged her to marry me or live with me. She refuses because she says she is too young and has a lot of living to do. I know that she has seen a lot of guys over the last two years. I always take her back in hopes that it will be different from then on. I have been paying support since my daughter was born and I feel like I should have some kind of say about how my girlfriend acts and what she does. The only reason I am still with her is because of my daughter. Everyone in my family and even her own mother tells me I should give it up.
What should I do?
/s/ Really Mixed Up
Dear Mixed,
It's time to move on. Keep paying the child support but give up on your girlfriend unless she grows up and wants you. This does not seem likely in the near future. Meanwhile, every time you go back with her you run the risk of catching an STD. It's not worth it.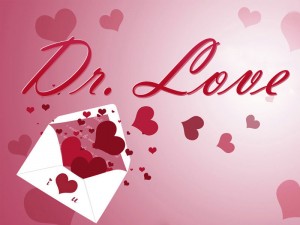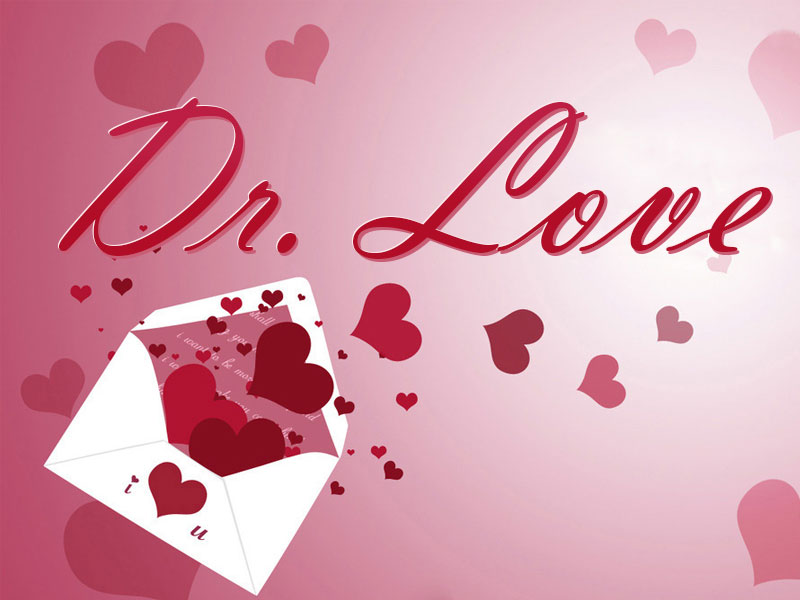 Dear Doctor Love,
Three years ago I divorced my husband and married someone else. My husband and I have a child. He is a decent guy though we are not close like we were when we got married. Now I know I married him when I was infatuated with him and I do not really love him.
I miss my ex-husband even though he won't have anything to do with me even though he does not date anyone or see anyone else. I miss his family and especially his mother, who was very close to me. I really want my life back the way it was before I wrecked it.
Do you think there is a chance for me?
/s/ Missing Out
Dear Missing,
Being trapped in a loveless marriage can be hell on earth, especially if you have had better.
Things are complicated for you because having a child involved is your most important consideration. How do you think your ex would react to raising another man's child? Would he take you back?
If you really don't love him the only way to answer these questions is to leave your current husband and go on your own. This will at least give you a chance with your ex or with someone else you might meet.
Follow The San Pedro Sun News on Twitter, become a fan on Facebook. Stay updated via RSS