Doctor Love
Sunday, October 5th, 2014
Dear Doctor Love,
I have been in a relationship for over a year with a man. I love him and believe he loves me, however I think sometimes love is not enough. When we met and he asked me to be in a committed relationship with him, he let me know (most) of his skeletons in his closet, as he knew they would come up at some point. He has a child from a previous relationship and the ex is quite nasty and harassing. I felt prepared and whenever I would get harassing messages or calls I was prepared because I already knew about his past. Eventually she gave up. Over the 15 months we have been together, more and more women pop up. Sometimes it's anonymous messages, sometimes an e-mail, sometimes an outright friend request on facebook. He has never shown that he is unfaithful, he's always busy but does a pretty good job of letting me know what he is up to. However once in a blue moon I can't reach him and, to be frank, I get upset. He would always reach me after a period of time (no more than a few hours) however because so many people have tried to interfere and have me think bad things about it, I become insecure. I have never been a jealous person, but when it happens I find myself reading through the messages the women have sent me. (FYI I never respond to any of them and block the numbers when I get them). I try my best to block these things out as so far there has been no validity, however the volume is increasing and I cannot differentiate who is telling the truth, or if it is his ex who is playing games and trying to get me to break up with him. She has been known to go to great lengths to do crazy things to win him back.
I am feeling insecure. I want to judge the situation based on what he has shown, and not what people say but I am human and there's only so much I can take. Should I take a break from the relationship, break up outright, or just fight through it?
/s/ Is love enough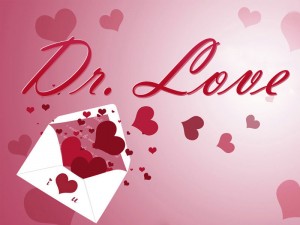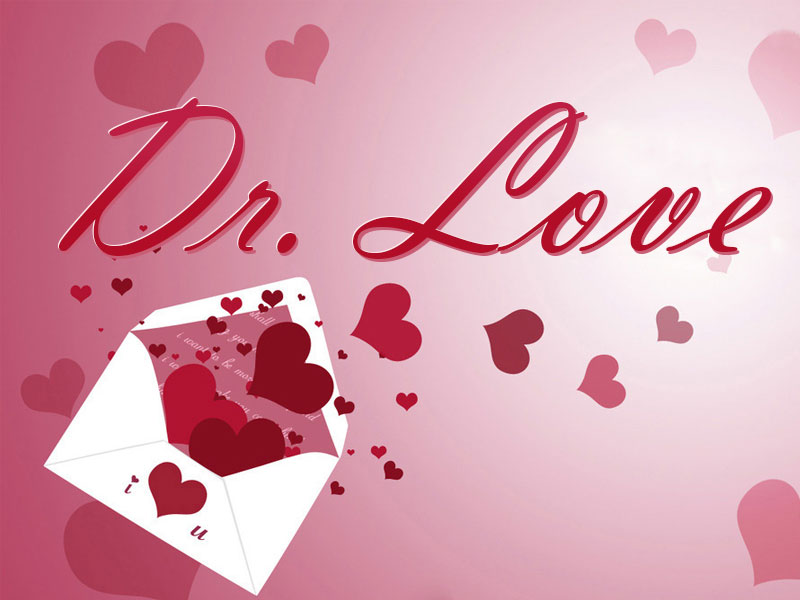 Dear Love,
You did not mention whether or not you have talked the situation over with your boyfriend. It is important that you do so. If a scheming ex is trying to ruin his life with you he can do nothing about it unless he knows it is happening. After discussing your feelings with him you will be better equipped to make a decision. Good communication is more than half of the battle.
Follow The San Pedro Sun News on Twitter, become a fan on Facebook. Stay updated via RSS