Doctor Love: Career Choice
Sunday, October 12th, 2014
Dear Doctor Love,
I am a guy in my mid-twenties. Even before I was in high school my parents were talking to me about how important it is to go to university. When I got there I did not know what I wanted to study. They convinced me to study business because the island is growing fast and there would always be a place for me. I did not mind business studies and I got good grades. When I got out of school I had no trouble getting a job. The problem was that it was so boring I was going out of my mind. After nine months I had a chance to get another job that paid even better. I took it so I could work in a company where the work would be more interesting.
After a year in this job I am going crazy. I have always been an outdoors guy and every day I am locked into this job where I only see sunshine when I go to lunch. In the evenings I do mechanic work for fun. It is something I really enjoy and I would like to work at it full time instead of working in business. Because I am a good all around mechanic a good shop offered me a job. I would like to take it but I am worried about what my parents would say about it. I also worry about making the wrong decision about a career. I know that when I tell my parents they are going to be very upset and say that I am throwing away four years of education and all of the money I would make. They are not going to understand how boring an indoor job is to me.
What should I do?
/s/ Going Nuts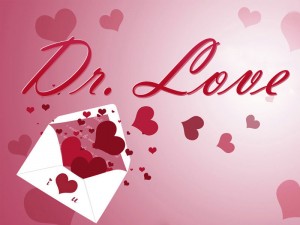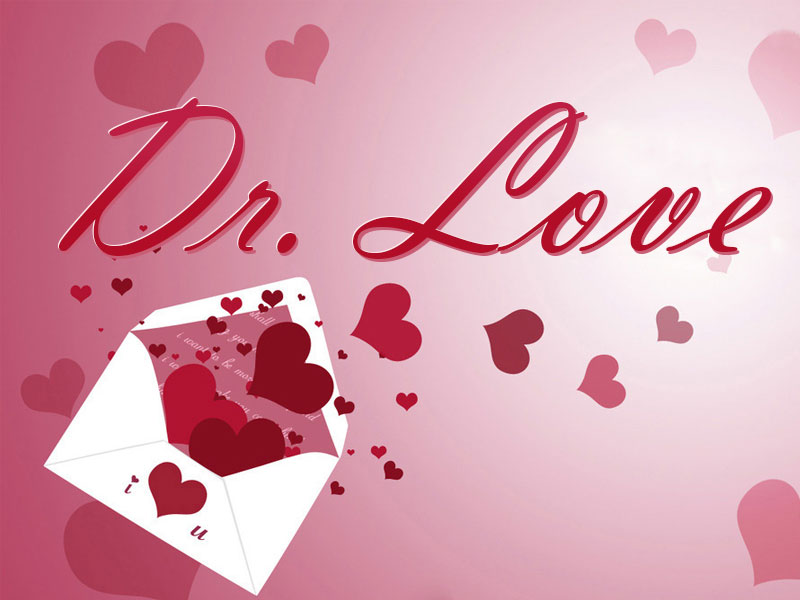 Dear Nuts,
A wise friend of mine says that the education system is all wrong and the Doctor agrees. How can a seventeen or eighteen year-old boy choose what he wants to do for the rest of his life? He can't. Chances are good that he will be stuck in a job that he hates.
Here are a couple of things to consider: A good mechanic on this island can make as much money as a bank president. There is no shortage of mechanics but there is a real shortage of good mechanics.
Make the most of both of your talents. Open your own golf cart repair business. Run it on the principles of good business and treat your customers well. All the profits will go to you as the business owner.
What about the losses? On this island even the worst mechanic shops do not lose money.
Follow The San Pedro Sun News on Twitter, become a fan on Facebook. Stay updated via RSS