Doctor Love
Sunday, October 19th, 2014
Dear Doctor Love,
My boyfriend's angry ex-wife is ruining our relationship. It is not anything aimed at me and him. It is mostly aimed at him. If I was not even in the picture she would still be doing her best to screw up his life because she did it for many years. She has so many things wrong about her that they can not even be listed here. Among these are her physical abusiveness, promiscuous behavior, her alcohol and prescription drug problems and a complete unwillingness to attend counseling or to look at the marriage situation. He sued her for divorce because he could not live anymore with someone like her. He was starting to fear for his own sanity. She tells everyone that he left her for me even though she has been divorced for two years and I only met him a year ago.
Since the divorce she has done everything she can to make his life a living hell. It is really starting to affect the three children who she has managed to turn against him. After the divorce they looked forward to spending the weekends with him. After two years the oldest told him they did not want to come over anymore because he is so bad. They didn't know why he was so bad but they knew their mother told them he was. She also told them that their dad and I are evil because we live in sin instead of being married. This is coming from someone who did not even get married until after the second child was born.
This is also starting to affect our own relationship. It seems like everything in our lives is tied to his ex-wife. My man thinks she will get tired of it, especially if she meets someone. There seems to be nothing we can do except wait. How can we deal positively with such a negative situation?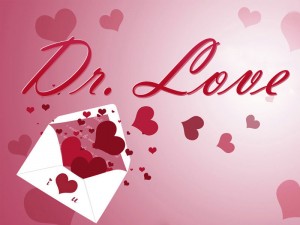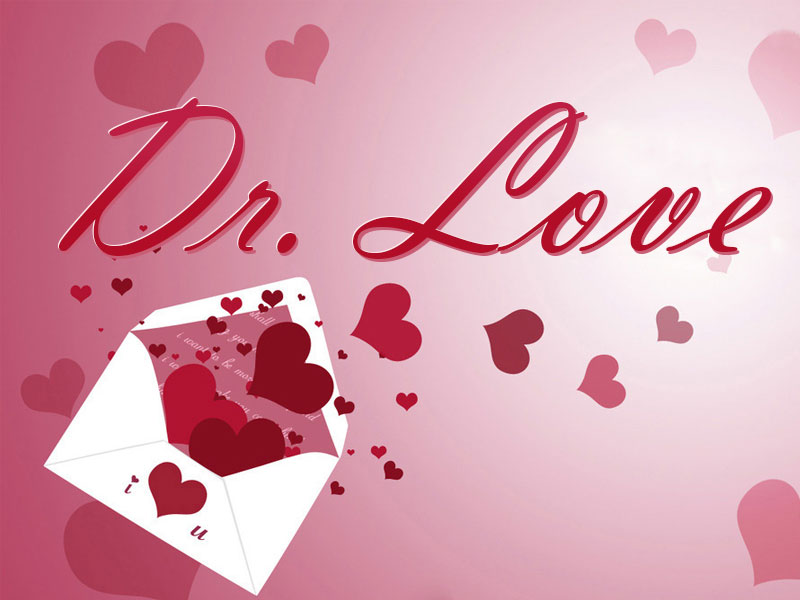 /s/ Going Down,
Dear Down,
Some people use bitterness and anger to hide the truth from their own self. This woman is obviously one of those. You can probably forget the idea that she is going to suddenly change. Nothing that her ex-husband does is ever going to meet with her approval. If that it was different they probably would not even be divorced.
The important thing is that, no matter what, he should keep trying to stay in contact with the children. Fortunately, children grow to adulthood when they start sorting things out for themselves and making up their own minds. They know what their mother is like. If the father tries to stay in contact they will remember that, too. That is the most important thing.
Follow The San Pedro Sun News on Twitter, become a fan on Facebook. Stay updated via RSS