Doctor Love
Sunday, November 23rd, 2014
Dear Doctor Love,
My very best friend is the nosiest person I have ever met. I love her to death but she wants to know every detail of my life and says it is all part of the honesty between us. I make it a point to know only about her life that she tells me. The problem is that she tells me everything and expects me to do the same. Usually she is discreet about it and keeps the information to herself. Twice though, she has accidentally said something to someone that came back to me and hurt me. The older we get the nosier she gets. Now I am starting to act angrily when she asks about anything? I don't want to hurt her. What can I do?
/s/ No Secrets
Dear Secrets,
Yes, best friends are honest with each other with the information that they share. However, that does not mean that she has to know every bit of information in your life. Don't worry about hurting her. This is something she must accept for sake of the friendship. If not, the anger will build and soon there will be no friendship at all.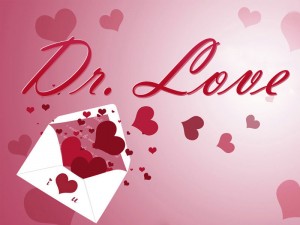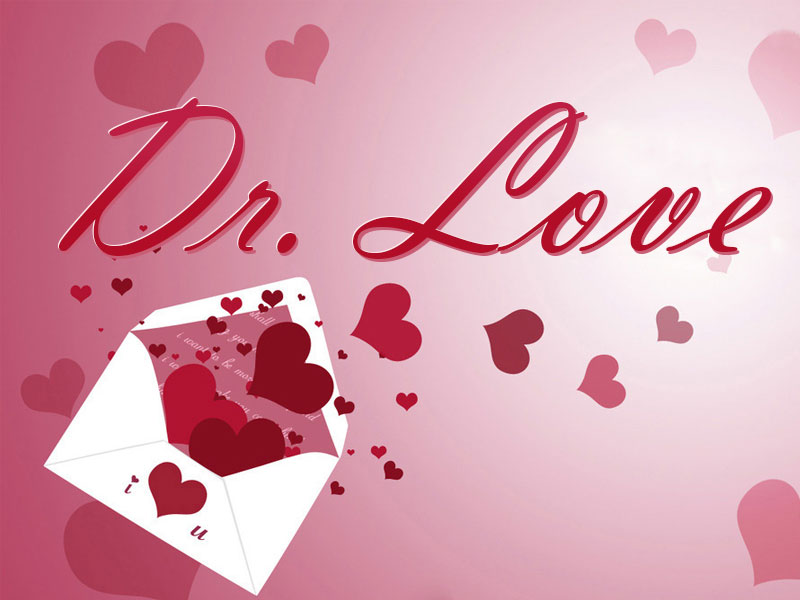 Dear Doctor Love,
I am seventeen years old and I still live at home. There was never much religion in my life because my mom only went to church two or three times a year, mostly at Easter and Christmas. I did not mind going to church those few times because I always saw my friends there.
A year ago my mom started going to a different church. Now she goes four times a week and she wants me to go. At first she tried to force me but I fought back every step until she finally gave up on that. I have told her that I am not changing churches so she quit trying to force me but she nags me every time she goes. It is starting to get to me. What can I do to get her to respect my decision?
/s/ Feeling Guilty
Dear Guilty,
Your mom is not forcing you to go to church with her so that means she has already accepted that you have made your decision. Although the two of you don't agree about it she still feels that she must try to get you to do what she believes is best for you. Right now the two of you are probably going through the mother/daughter power struggle that naturally occurs in any family. Once you have moved out of the home you might begin to see some wisdom in her attitude. When taken in mild doses, a little bit of religion has never hurt anyone.
Follow The San Pedro Sun News on Twitter, become a fan on Facebook. Stay updated via RSS