Doctor Love
Sunday, December 7th, 2014
Dear Doctor Love,
I love my mom and dad but sometimes it seems like they want to control everything in my life. I am graduating high school in six months and I feel like I should be able to make some decisions on my own. This is about a friend of mine who got a tattoo that I think is really cool. I don't have any tattoos myself but I told him how much I like it. Now, he and some more of my friends have been trying to talk me into a getting a tattoo. I finally agreed. When I went to my mom and told her, she called my dad in and they sat me down and lectured me on why I should not get a tattoo. I kind of agree with what they are saying but I have already told my friends I would get one, too. How am I getting out of this?
/s/ Plain Vanilla
Dear Vanilla,
You probably have the smartest parents in the world. Perhaps they are thinking of a future where you cannot get a good job because you look like an ex-convict covered with crude tats. Bear in mind that friends usually part but tattoos and skin never do. Tell your friends you have changed your mind.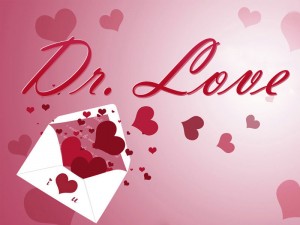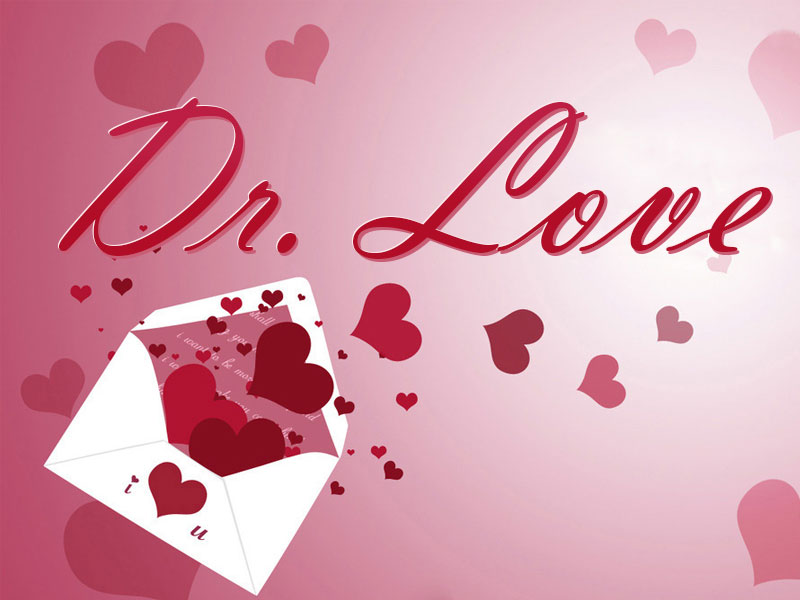 Dear Doctor Love,
Two years ago I was involved with a man who is a con artist. When I met him he was broke and he said it was because his wife got an unfair settlement in their divorce. I helped him get back on his feet and lent him some money to start a business. Once he had the cash he broke off the relationship. He has never paid back a cent of it. I was so embarrassed that I did not report it as a theft. I did some research and discovered that he has done this to a lot of women.
Now, he is seeing someone I know. Yesterday, at the bar I overheard her say that she had lent him some money because his ex-wife got an unfair settlement in their divorce. I'm afraid that if I warn her she will just think it is sour grapes. Please advise me.
/s/ Victim
Dear Victim,
You must let her know what is going on so this con man can be stopped. The way to do it is to back up any accusations with proof like your bank records of checks and credit card bills. Also, dig out your proof of his past history with women and document it. Guys like this are very adept at weaseling out of these situations with thousands of excuses. Don't give him a chance at it.
Follow The San Pedro Sun News on Twitter, become a fan on Facebook. Stay updated via RSS