Doctor Love
Sunday, December 21st, 2014
Readers, please send your letters. They can be emails, formal letters or handwritten notes. They are edited solely for grammar and spelling. Also, they are sometimes edited for length.
Dear Doctor Love,
I am an island girl, born and raised in San Pedro. My fiancé is from Belize City. We have been engaged for two and a half years because we keep pushing the date back six months at a time. The reason is that he wants to live in Belize City and I don't think I can do that. I have spent a lot of time there and I hate the noise, the crowded conditions and the danger. He says it is not really that bad when you know how to get around but I don't think I can stand it.
We have postponed marriage for a year trying to settle this. I even offered to move to Caye Caulker but he does not like the idea of commuting to work even though it is only a thirty minute boat ride. In the last six months. I have considered breaking our engagement. I can't live in the city. What should I do?
/s/ Home Girl
Dear Homey,
Both of you have different points of view and different needs. However, no compromise means no relationship. You have offered a compromise which he did not consider. It may be time to move on.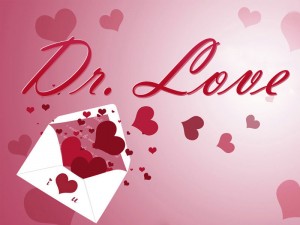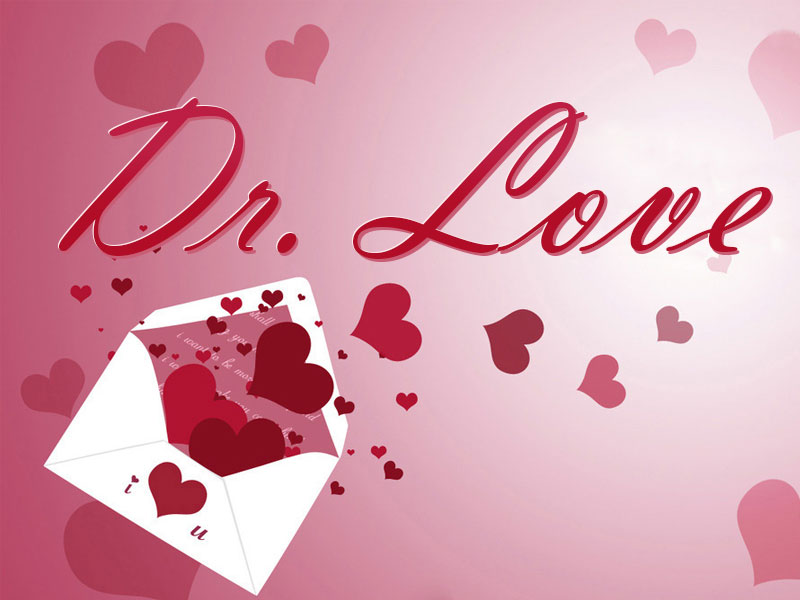 Dear Doctor Love,
I am a twenty-five year-old woman who has been involved with a divorced older man for the last two years. We get along very well. The seventeen year difference in our ages does not bother me at all but it bothers him quite a bit. He mentions it constantly and says that I would be better off with a younger man. He even tried breaking it up one time but he changed his mind.
Three months ago he stopped calling me or stopping by to see me at work. I miss him but I don't know what I should do. Should I keep trying to get in touch or just let it go?
/s/ Lonely
Dear Lonely,
In a relationship with an older person and one much younger there is a consideration that is rarely spoken of. With a generation's difference in ages there are few shared memories that people of the same ages have. There is a huge cultural gap encompassing fashion, cars, music and entertainment and friendships that is hard to span.
He has been trying to move away from you for a while now and it seems that he has finally done it. Let him go and hope that he has found a nice older lady who shares his tastes in life.
Follow The San Pedro Sun News on Twitter, become a fan on Facebook. Stay updated via RSS