Doctor Love
Sunday, January 11th, 2015
Readers, please send your letters. They can be emails, formal letters or handwritten notes. They are edited solely for grammar and spelling. Also, they are sometimes edited for length.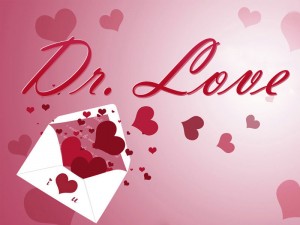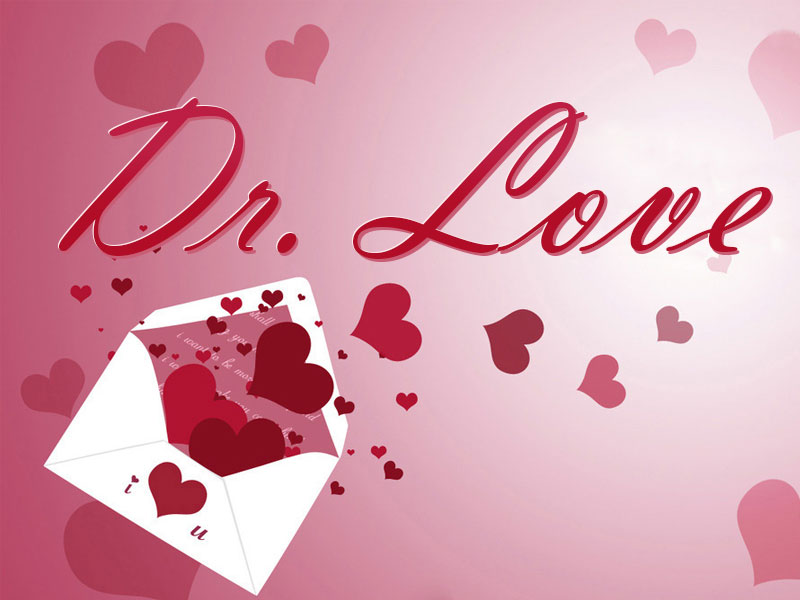 Dear Doctor Love,
I have been married for ten years mostly because my husband was in charge of our lives. Two years ago I got a really good job that has turned into a career. I am long past emotional independence and now I have my financial independence, too. We separated last year and I have filed for divorce. I told him he can have everything if he will just sign the papers. He insists that I need counseling first to determine if that is what I really want. I told him no and that my decision has already been made. Now he tells me that if I go ahead with this that he will move to the U.S. and never see our two children again. I hate to let him control me anymore in any way. How can I get him to see that he is cutting off his nose (and his children's) to spite his face?
/s/ A.H.
Dear A.H.,
Your husband seems to be one of those who is more concerned with the power in the situation than with the possibly disastrous results. You should go ahead and get counseling because it will help you make studied decisions that you won't have to rethink. Don't fight or argue with him because that is obviously what he wants. If this man is so hungry for control that he will use his own children, perhaps they are better off if he is not around.
Dear Doctor Love,
I have built my whole life around this guy and now he seems to be trying to push me out. Then, an old boyfriend shows up and confesses that he still has strong feelings for me and wants to start seeing me again. I find myself being pulled closer and closer to him. I want a strong relationship but I don't know what I should do. Please help.
/s/ Old Flame
Dear Flame,
Your best advice will come from within yourself. You are not ready for a committed relationship. You can't build your whole life on someone one day and the next day feel attracted to an old love. It doesn't work that way.
Right now you would be best served by staying away from both of them for a while. Instead of running from one man to the other like a ping pong ball sit down and think of what you really want. In a few years you would feel foolish if you went to your old flame as a rebound relationship.
Follow The San Pedro Sun News on Twitter, become a fan on Facebook. Stay updated via RSS